Sustainability
Sustainability Plan 2023–2026
Environment, Social and Governance: these are the fields on which INWIT's sustainability strategy is developed, integrated into its business strategy and aimed at the pursuit of sustainable success.
INWIT has placed the concept of Tower As A Service at the centre of its strategy, around which it has defined its Sustainability Plan 2023-2026, based on the three areas of ESG (Environmental, Social and Governance) commitment, linked to medium-long term objectives and specific lines of action, in line with the provisions of the UN 2030 Agenda for Sustainable Development, defined in September 2015 by the governments of the 193 UN member countries, with its 17 Sustainable Development Goals and 169 targets.
Tower as a service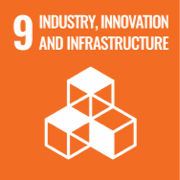 We realize and manage shared and digital wireless infrastructures that enable operators and technologies to connect people and objects, anytime and anywhere, for the benefit of the communities in which we operate
Environment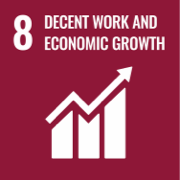 Medium-long term goals
Implement a strategy to achieve Net Zero Carbon by 2030 and reduce the environmental footprint with a circular economy approach.
Lines of action
Carbon, Environment and Energy Management
Develop a management system aimed at reducing environmental impacts
Circular Economy approach
Biodiversity
Social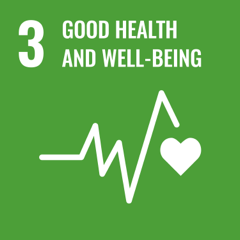 Medium-long term goals
Contribute to the reduction of the digital divide and to the economic, social and cultural development of communities and foster the involvement, well-being, development and security of our people.
Lines of action
Coverage solutions: indoor e outdoor
Coverage of digital divide areas
Skills development
Diversity & Inclusion
Health & Safety