Sustainability
Our sustainable values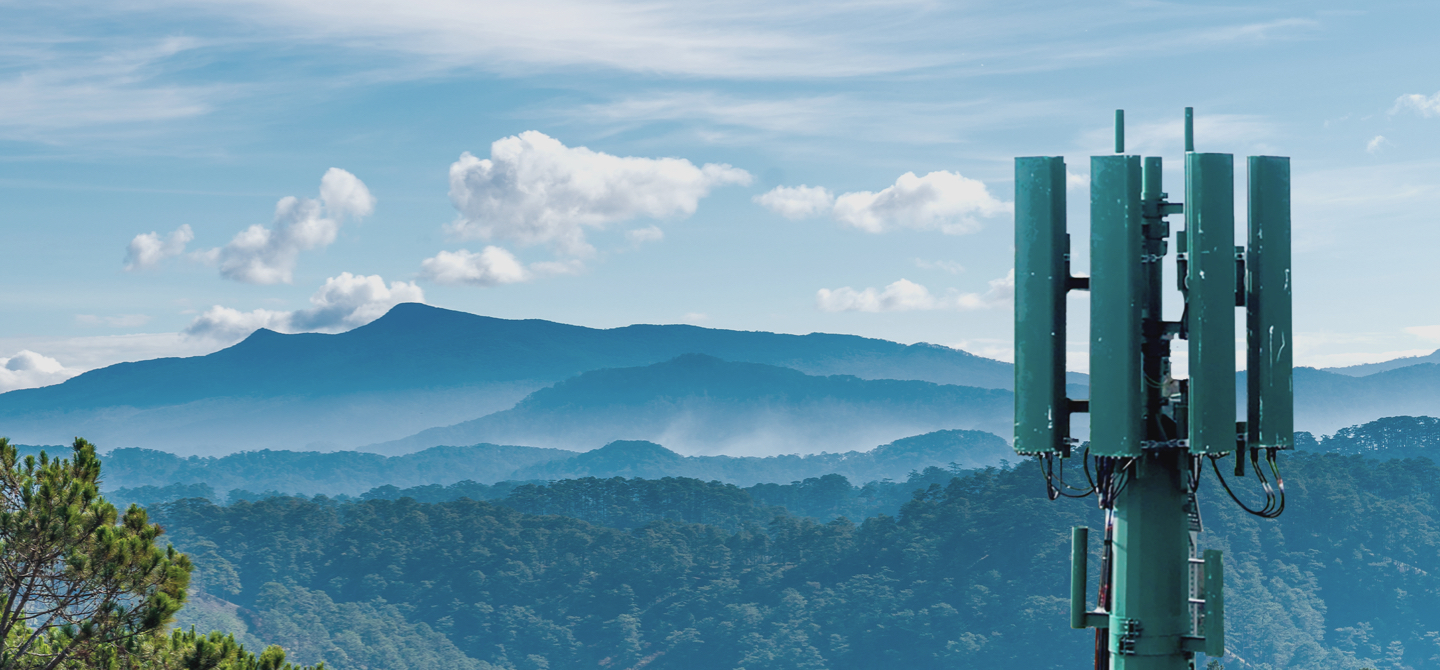 From attention towards the environment to the training of employees: INWIT's approach to a sustainable business model
The concept of sustainability has made great strides in the last few years in all industrial sectors: INWIT has focused right from its beginnings on this process relating to the company's economic, environmental and social impact. INWIT has embarked upon this course, aware that before being directed and communicated to the outside world, the culture of sustainability must be acquired inside its organisation. In addition, our company has set up numerous activities and projects aimed at developing the processes typical of a sustainable business. These initiatives include the drawing up of the Sustainability Plan, the setting up of a structured stakeholder engagement process and a new form of non-financial reporting with the Integrated Report. All these projects are steering INWIT towards the future, maintaining an important bond with its employees and with the external environment.
"Sustainability for INWIT is an integral part of business strategies"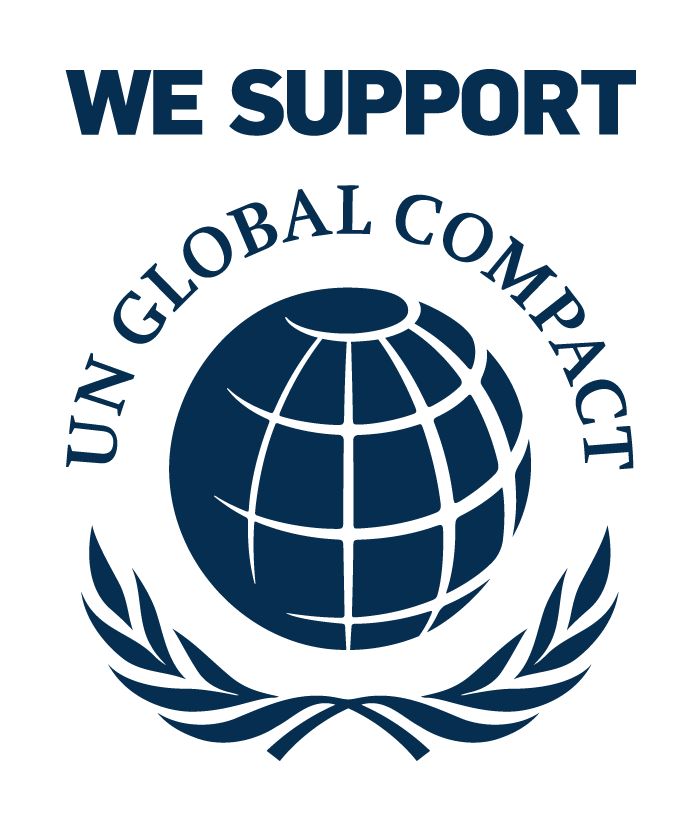 INWIT agrees with the principles of the United Nations Global Compact regarding human rights, work standards, the safeguarding of the environment and the fight against corruption, undertaking to integrate the ten principles into the strategy, culture and daily operations of the company. In addition, in order to reinforce its commitment in terms of inclusion and sustainability, INWIT supports the Women's Empowerment Principles promoted by UN Global Compact and UN Women.