Our activities
Find out what we do and how we make everything possible
Stories
Sustainability, Innovation, Partnerships, Events
INWIT for digital transformation
With the PNRR Mission Ultrafast Networks project we face a new and important challenge to continue building a more innovative, sustainable, inclusive and connected society and create long-term value for our customers and the country.
Discover INWIT Wholesale
Video
Discover our videos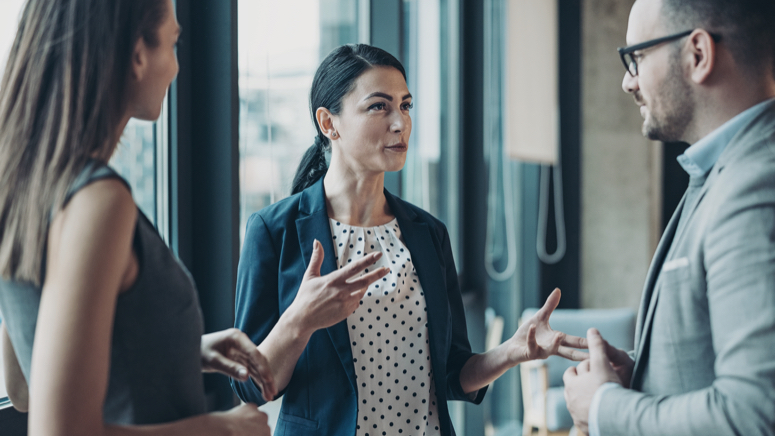 Together we can obtain more.
Careers
We celebrate team success, obtained thanks to trust and valuing everyone's contribution.
Careers