Latest news
INWIT, a sustainable business model at the centre of the 1st Stakeholder Forum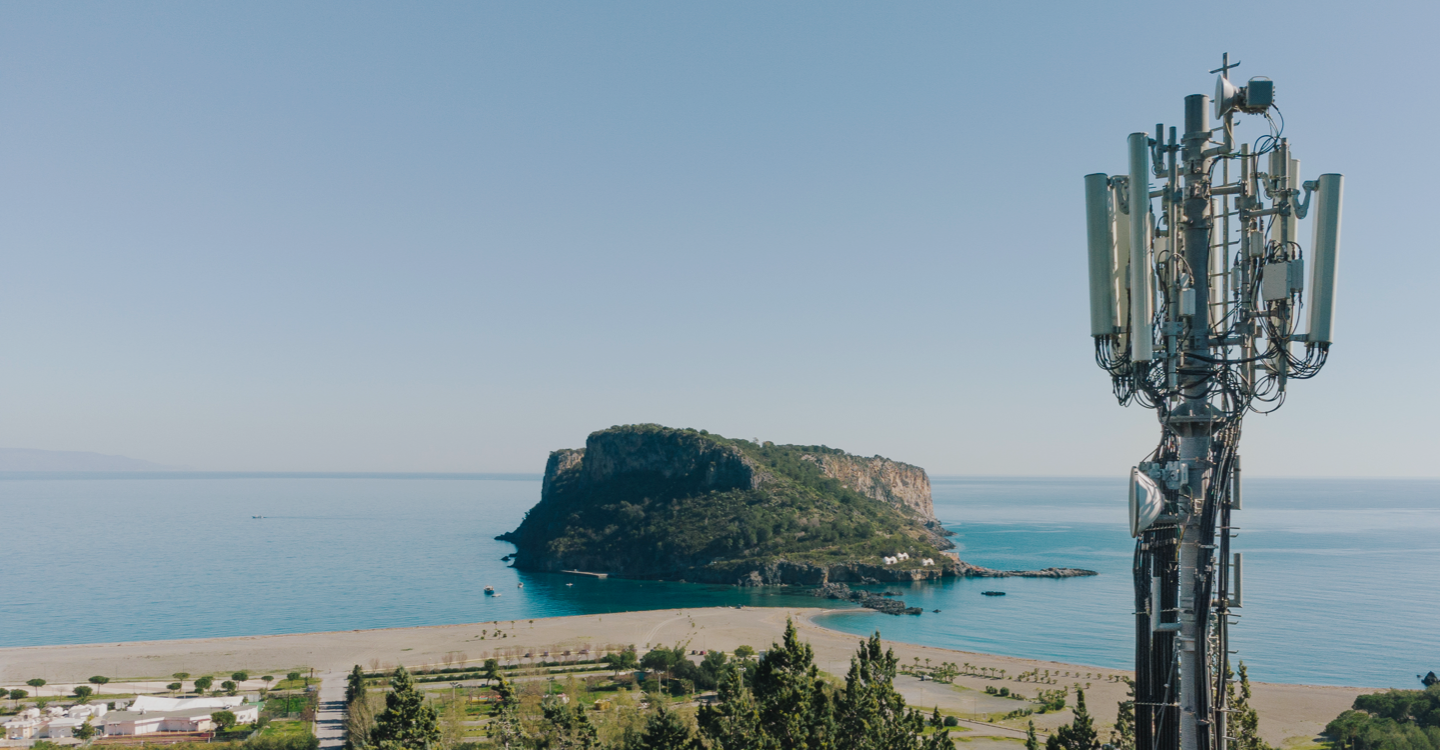 Healthcare increasingly at the cutting edge with INWIT. 30 5G-ready hospitals have been fitted with Inwit micro antennas since the start of the pandemic.
Read the press release
Our activities
Find out what we do and how we make everything possible
Stories
Sustainability, Innovation, Partnerships, Events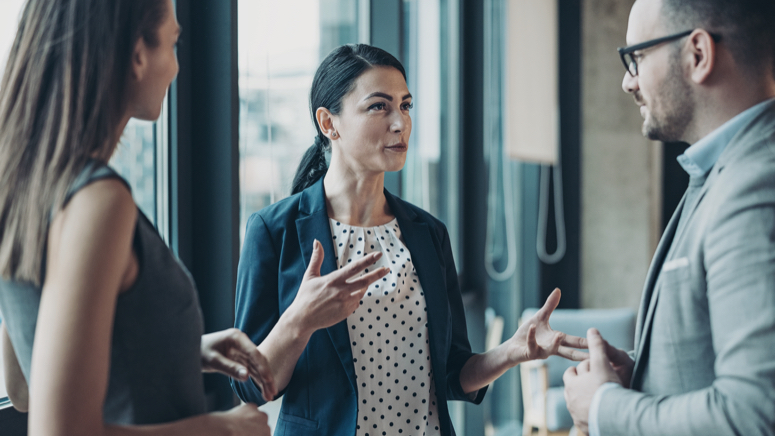 Together we can obtain more.
Careers
We celebrate team success, obtained thanks to trust and valuing everyone's contribution.
Careers