Our business
Dedicated indoor and outdoor coverage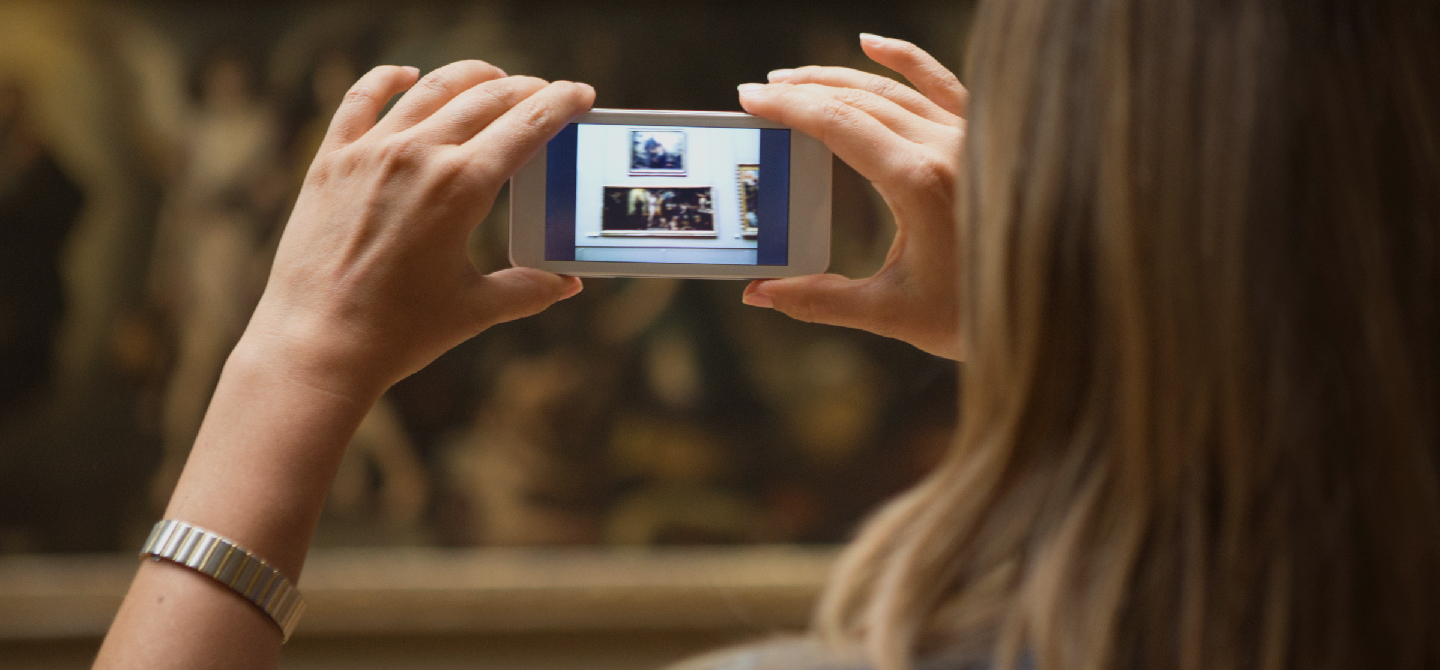 The ever-increasing demand for mobile data traffic has led our company to consider infrastructures that guarantee effective and widespread coverage of mobile network services: dedicated multi-operator coverages through the use of DAS (Distributed Antenna Systems) and Small Cells. These systems reinforce and improve the reception of the signal of mobile operators in particularly dense and populated areas, where the signal coming from antennas positioned on the macro-sites is not sufficient to ensure optimal reception. 
INWIT offers dedicated coverage services to all operators and owners of public and private structures, enabling the development of innovative services in order to be a constant protagonist in the new digital world. 






Shopping centres, Large-Scale Retail and Shops

Sports facilities, hotels, amusement parks

Credit institutes, offices and co-working spaces

Each customer will be able to request a coverage appropriate to their needs, generated by a dedicated signal to their structure which is able to transmit in any space with the chosen quality.
 INWIT offers hospitality services on its own DAS and Small Cells infrastructure (today over 7,000 distributed throughout Italy) to all mobile operators for covering indoor and outdoor areas with a high connectivity requirement.  
INWIT wants to make a significant contribution to the digital transformation process of the entire country: these systems, in fact, are the technology that will enable the widest possible distribution of new Smart and IoT digital services (thanks to the innovation and development of the new ultra-fast 5G networks), for which the fundamental requirements of signal capacity and quality must always be guaranteed.
Dedicated indoor coverage
DAS (Distributed Antenna System) technology for guaranteeing high network performance 
What is a DAS?  
It's an indoor antenna system, distributed inside a structure, which transmits a cellular multi-operator signal. The signal is generated by a central unit to which all the antennas are connected. 
The advantages of DAS  
DAS (Distributed Antenna System) is the best solution for using high-capacity voice and data services in buildings and closed spaces and in adjacent surroundings.
What we offer
Dedicated and guaranteed high-capacity voice and data traffic

Suitable for medium/large-size locations and high flows of people

Widespread coverage

High scalability

Low environmental and electro-magnetic impact

Limited space taken up by equipment

Greater immunity against cyberattacks than Wi-Fi

Can be set up for Smart and IoT services
Repeaters for constant connection
What is a Repeater?
It's a system that amplifies and repeats the multi-operator signal coming from the external environment, using small antennas connected to a received outside the building.
Advantages of Repeaters
A Repeater improves the cellular coverage inside the building and closed spaces in environments up to 10,000 sq.m.
Advantages of Repeaters
Low-cost solution suitable for small environments

Widespread coverage and capacity optimised for every requirement

Multi-operator

Takes up limited space and is easy to install

Low environmental and electromagnetic impact

Easily camouflaged
Dedicated outdoor coverage
Small Cells for extending the coverage to open spaces which are accessed with difficulty.
What are Small Cells?
Small Cells are the most suitable solution to offer the cellular service in densely populated urban contexts, in areas where there are environmental restrictions and in areas in which it is necessary to preserve the architectural style as well as monumental/landscape heritage.
Small Cells are typically installed on street lamps, walls, camouflaged as shop signs/advertising totems, etc., and have a coverage radius of approximately 200 m. Each small cell is composed of an antenna and by a radio device, connected to each other with coaxial cables. The radio devices, on the other hand, are connected in optical fibre to the nearby telecommunications tower that acts as an edge aggregation point.
Advantages of Small Cells
Widespread coverage of the area to serve

Low environmental and electromagnetic impact, thanks to the small-size low power antennas (< 10 W)

Easily camouflaged in any environment with respect to all landscape and environmental restrictions (historical centres, modern structures, historical buildings, natural landscapes, etc.)

Easy to install and discrete

Enabling technology for all Smart and IoT digital services (e.g. Smart City, Smart Energy, Smart Mobility, Smart Lighting, etc.)
Why choose a dedicated cellular coverage
Satisfaction of customers, staff and visitors: Quality of the cellular service Greater permanence and greater possibility of purchase Efficiency of industrial and commercial processes

Enabling of Vertical Solutions: Enables the offer of new Smart and IoT services Increase in productivity thanks to the enabling of Smart and IoT services Intelligent management of the business and structure

Low environmental and electromagnetic impact: Small-size low-power antennas

Easy to camouflage: Guarantee of compliance with all landscape and environmental restrictions (historical centres, modern structures, historical buildings, natural landscapes, etc.)

Easy to install and discrete: Use of pre-existing infrastructures and facilities

Enhancement of Rea Estate Assets: Increase in real estate value Increase in the occupation of spaces and an increase in the value of rents Reduction in energy and maintenance costs
Management, development and backhauling services
INWIT offers an efficient supervision ad management service and a network of own and third-party resources distributed throughout the national territory that make it possible to guarantee its customers:
Management services: We deal with the management of the accesses and security of the sites, with the possibility of providing customised solutions according to customers' needs. We take care of the 24/7 remote supervision of power supply and air-conditioning and/or ventilation systems for the infrastructures, besides corrective, ordinary and extraordinary maintenance of the systems.

Design and development of new sites: We are able to offer customers a series of services in preparation of hosting, such as the acquisition of stations for the development of the network, the management of contracts for the sale or leasing of land, the design of the site and the obtaining of permits, statistical and structural assessments and the building work for the development and installation of the infrastructures.
Get in touch with our experts
We will develop the project together with customized solutions
Contact our team