E-health: towards a new healthcare paradigm. The role of INWIT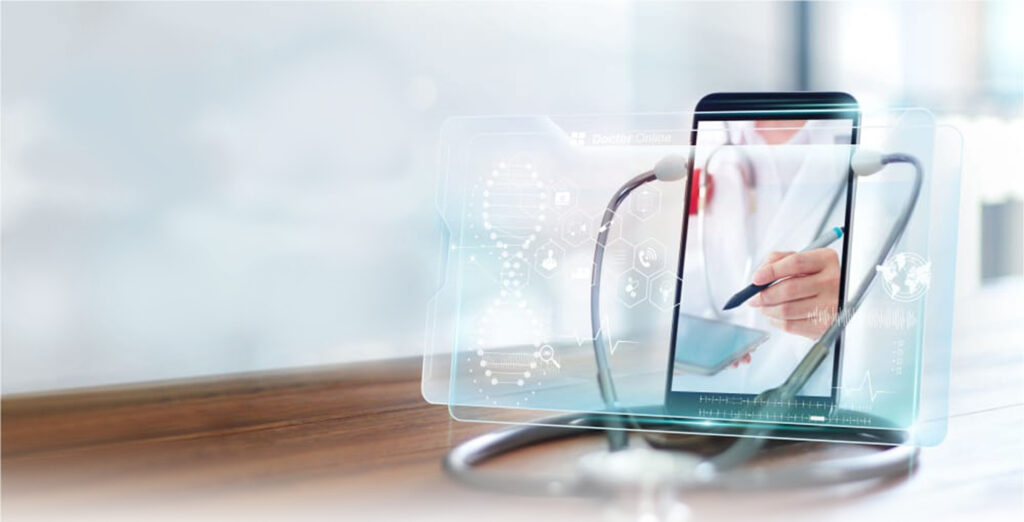 Giovanni Ferigo, CEO of INWIT, spoke during the conference 'E-Health, from current experiences to future opportunities' about the importance of fast networks and DAS indoor coverage for the development of the e-health sector.
Technological innovations are changing the public health sector by enabling remote visits, better access to services and new types of care. The pandemic has highlighted the importance of digital technology in making our healthcare system more sustainable, effective and resilient. This modernization needs fast tools and networks able to support the paradigm shift and INWIT wants to be a pioneer of this change.
With this objective, INWIT's updated Industrial Plan 2021-2023 includes an investment program of about 600 million euros, aimed at the construction of new towers and the development of internal and external micro-coverages with DAS and small-cells systems. In particular, regarding the health sector, since the beginning of the pandemic INWIT has already signed agreements with 30 hospitals for coverage with DAS micro-antennas, reaching a potential area of 9 million citizens and more than 16,000 beds. Thanks to these infrastructures, healthcare facilities can benefit from a stable and fast connection to the main mobile networks at maximum performance, even in closed environments, where in normal conditions the signal hardly reaches.
During a speech at the event "E-Health, from current experiences to future opportunities", organized by the Order of Malta in Rome, Giovanni Ferigo, CEO of INWIT, spoke about the company's role in the new healthcare paradigm: "INWIT has always been committed to building, in support of operators, a Smart Italy where digital technology can truly represent an opportunity for a better and more inclusive country and the improvement of citizens' quality of life. Thanks to its speed, connectivity and low latency, 5G will enable all the new technologies, such as augmented reality, artificial intelligence and the Internet of Things, which will be fundamental for the development of the new healthcare paradigm".
According to a recent report by the Digital Innovation in Healthcare Observatory of the School of Management of the Politecnico di Milano, the pandemic has accelerated the spread of digital tools in healthcare, also improving their knowledge and use. In 2020, national spending on digital health increased by 5% compared to 2019, reaching a total value of €1.5 billion (about €25 per citizen), 1.2% of Italian public health spending.
"Following the Covid-19 emergency, there has been a widespread awareness among physicians of the benefits of digitization, particularly with regard to Artificial Intelligence in healthcare: according to 60% of medical specialists, AI solutions can play a key role in emergency situations and for 59% they can make healthcare business processes more efficient. In addition, for 52% of physicians these solutions help to personalize care, for 51% they make care more effective and for 50% they help to reduce clinical errors – added Ferigo – and today we therefore have a great opportunity to overcome the fragilities that emerged during the healthcare crisis and start building a new healthcare paradigm. This will be possible by using digital technology to promote more effective collaboration among all the players in the healthcare ecosystem and shape healthcare services around the needs of citizens and patients."