INWIT alongside hospitals in the fight against Covid-19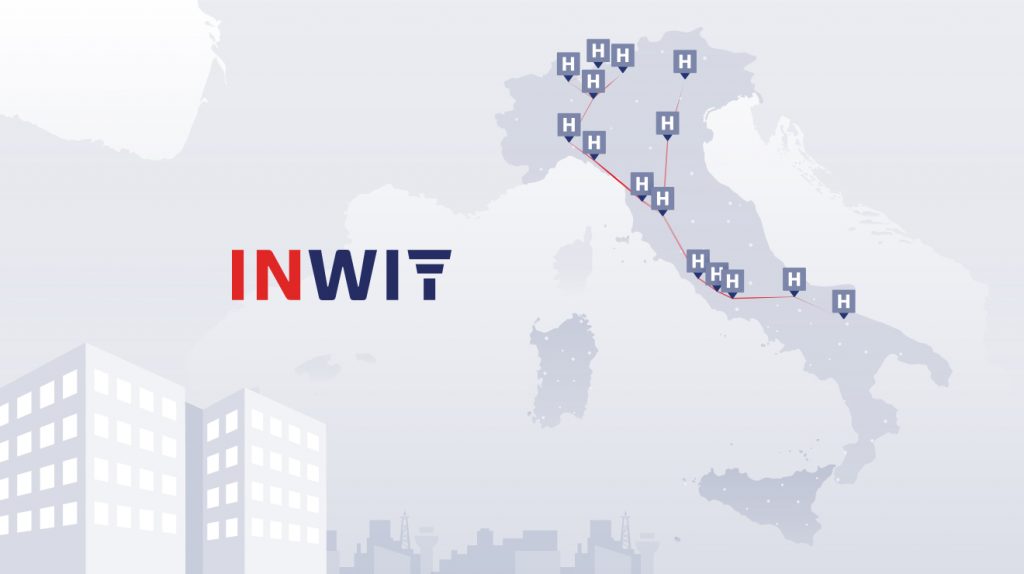 DAS systems are already helping 15 hospitals develop remote care.
DAS systems are already helping 15 hospitals develop remote care
INWIT's mission to provide Italy with infrastructure for wireless telecom has reached hospitals. In recent months, 15 hospitals have decided to equip themselves with our avant-garde mobile telecom tech: DAS (Distributed Antenna Systems).
With low visual impact and negligible electromagnetic impact, the infrastructure provides excellent service to patients and healthcare staff on leading Italian mobile networks, even while in enclosed areas where reception used to be poor, thereby significantly improving Internet reception on smart phones and tablets. Moreover, the micro-antennae are already set up to implement 5G.
INWIT is continuing to assist Italian hospitals during this trying time, so that hospitals with DAS can practice remote care more efficiently, and patients' family members can feel closer to their loved ones. In fact, the micro-antennae make it possible to stay in touch and make videocalls from enclosed spaces where, in the past, even basic telephone reception was a challenge.
This project has become crucial during the pandemic. In hospitals equipped with DAS, improved mobile network service has enhanced the delivery of timely care, as well as giving patients access to strong, stable reception during their time in hospital.
Cutting-edge technologies are going to be the foundation upon which remote care is developed. As of today, work is already being done on a hospital – doctor – territory – patient network, which will help healthcare workers to monitor patients suffering from chronic illnesses and those who are house-ridden or in quarantine due to Covid-19 or other infectious diseases. 5G networks, which are fully compatible with INWIT's existing towers and DAS infrastructure, will be the driving force behind the Internet of Things, constituting an additional leap forward in patient care.
Thanks to European projects to strengthen healthcare systems, investments made in such infrastructure are going to increase exponentially in years to come. The significant improvements in mobile connectivity in these 15 hospitals are further proof of INWIT's commitment to helping healthcare workers by giving them access to the technology of tomorrow.