INWIT achieves the highest score in GRESB's ESG rating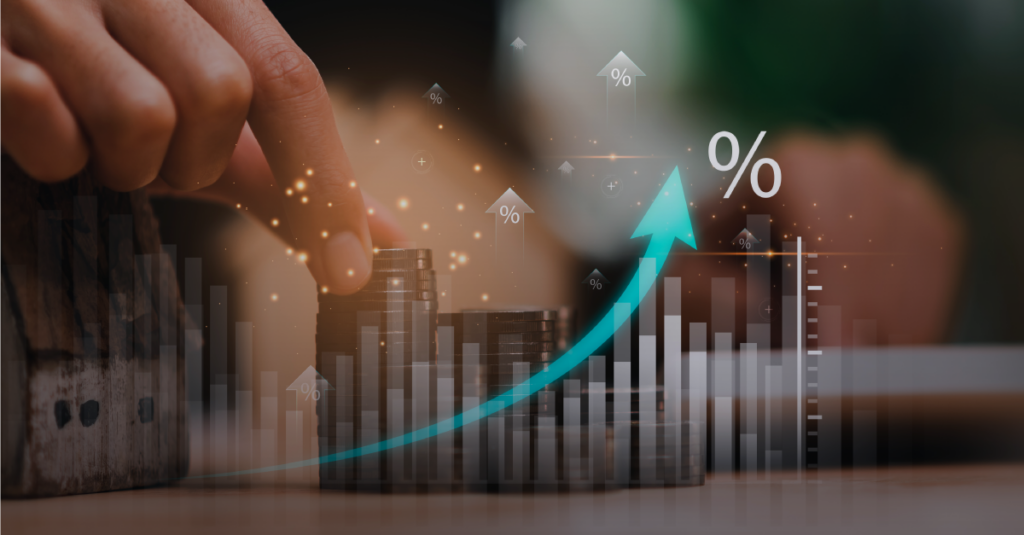 Commitment to greater sustainability rewarded with major upgrade

INWIT's path towards an increasingly sustainable business has been enriched with a new, precious piece: Italy's leading tower company has achieved the A score in the ESG Public Disclosure rating of GRESB, the international agency specialising in evaluating infrastructure companies.

This is a significant milestone for INWIT, which only started with a D score in 2020 and, in the span of three years, has managed to achieve a significant upgrade, going from a score of 70 in 2022 to a score of 84. In particular, the section on disclosure methods, where the tower company achieved the highest score, as well as in the section on the disclosure of stakeholder engagement practices, was rewarded.

This is not the only recognition INWIT has received in the sustainability field: last January, the company was included in the Bloomberg Gender-Equality Index (GEI), the index that provides managers and investors with information to compare the commitment to gender equality of the world's largest listed companies; in June, it became part of the FTSE4Good index, which ranks global companies in terms of their environmental, social and governance (ESG) practices; and since 2021, INWIT has also been part of the GLIO/GRESB index, which specialises in analysing best practices in the environmental, social and governance fields.
"The ESG rating upgrade by GRESB confirms our concrete commitment to an inherently sustainable business model, with our digital and shared infrastructures combining industrial, economic, social and environmental effectiveness. – said Michelangelo Suigo, Director of External Relations, Communication and Sustainability at INWIT -."
GRESB Infrastructure Public Disclosure offers investors a unique tool to measure sustainability disclosure by listed infrastructure companies. The assessment is based on a set of indicators aligned with the GRESB Infrastructure Assessment, and allows for a comparison of ESG disclosure performance among rated companies. It also provides investors with a resource hub to access ESG disclosure documents in their listed investment portfolio. The rating agency's analysis falls into these categories: disclosure of sustainability governance, disclosure of sustainability implementation, disclosure of operational performance data and disclosure of stakeholder engagement practices.