A new INWIT is born: interview with CEO Giovanni Ferigo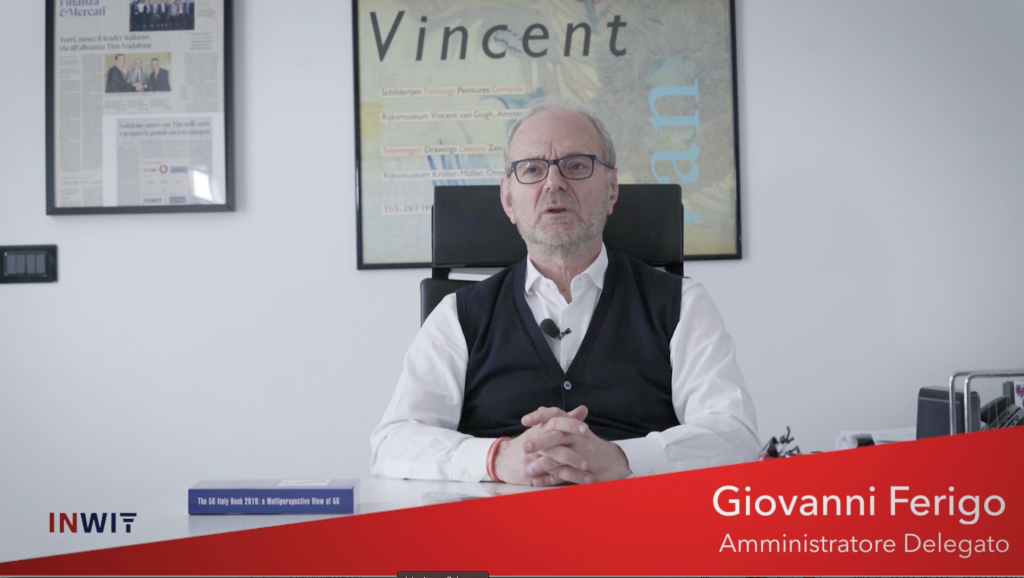 "The first Italian operator – and the second in Europe – in infrastructures for wireless telephony is born. We will support the growth of telecommunications in Italy". This is the message of the CEO Giovanni Ferigo in the aftermath of the birth of the "new" INWIT.
Five years after its birth, a new chapter in the history of INWIT begins.
INWIT's CEO Giovanni Ferigo tells the new course of the company in a video interview. Let's find out the results achieved so far, the most interesting opportunities and the challenges to be faced in the near future to offer a significant contribution to infrastructure, technological and industrial development Italy.