The development of 5G will underpin Industry 4.0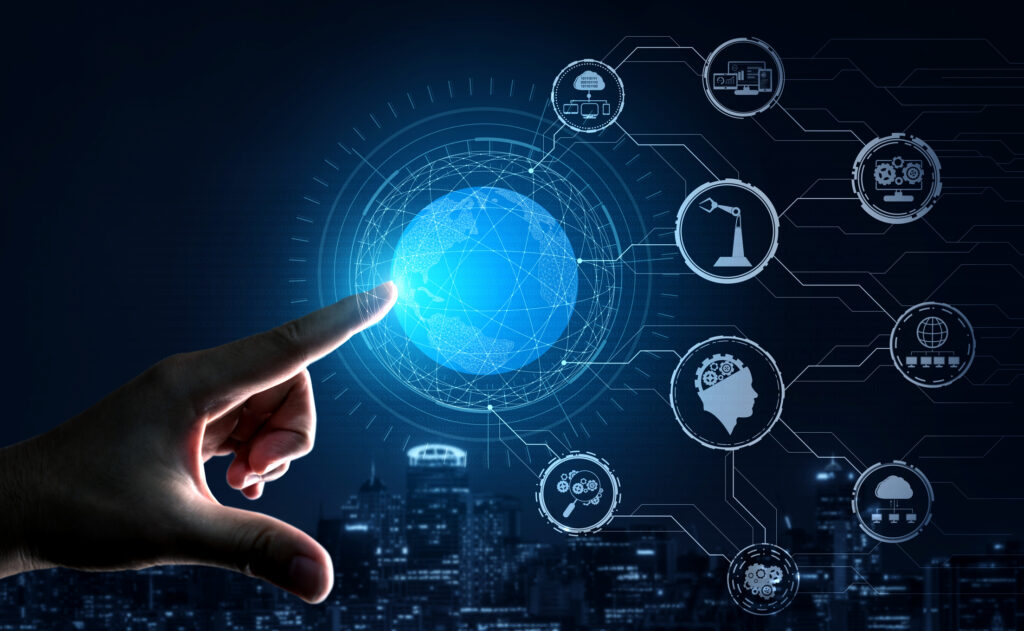 Michelangelo Suigo, INWIT: "Aligning electromagnetic emission limits with European ones to avoid hindering the development of 5G".
5G network, Industry 4.0 and digitalisation: the innovation process in business has already begun, but many aspects will need to change in order to arrive at a true Industry 4.0, especially of an organizational nature. This is the opinion of Michelangelo Suigo, INWIT's External Relations, Communication and Sustainability director expressed in an article on Formiche.net with the title "There's a bureaucratic problem that hinders the development of 5G (and therefore industry 4.0)".
Network 5G and the future
The spread of 5G is an integral part of the necessary process of revolution affecting many sectors. "To bridge the digital gap that is now afflicting, above all, the Italian production system. Particular attention will need to be given to the new generations, which will have to acquire the digital skills necessary for rapid entry into the world of work and in order to fill that professional gap that will be created in changeover. Appropriate training in the company is not therefore enough on its own; the revolution must pass, above all, through Universities and schools that can offer adequate training to the productive system", writes Suigo. "The reliability and low latency of 5G will make it possible to simplify and monitor entire processes and to develop and implement Internet of Things tools with numerous advantages for the industrial world: from a reduction in costs to higher improved product quality, to lower margins of error."
"Old concepts have to be abandoned to make way for a modern vision of production with the introduction of increasingly intelligent and interconnected machines".

Michelangelo Suigo, INWIT
Aligning electromagnetic limits
In Europe, the electromagnetic emission limits are established in a Recommendation of the European Commission on the basis of ICNIRP studies. While in other countries like Germany, France, the UK and Spain they are considered sufficient, in Italy the situation is different and risks slowing down the development phase. Suigo adds: "In Italy, electromagnetic limits were fixed around 20 years ago which are ten times lower than those applied in other European Union countries and provided for by the Recommendation. It's worth repeating, as has already been clarified by numerous international and national studies – including "our" Istituto Superiore di Sanità (the Italian National Health Institute) –, that the passage to 5G will not imply an increase in overall electromagnetic exposure".
"On the contrary; the 5G architecture has characteristics that could lead to an unchanged electromagnetic impact or even a lower one compared to that of previous generations. There's no justification for penalising Italy compared to other EU countries that are much more competitive in developing the 5G network and, consequently of the connected services. Italy cannot afford self-sabotage in terms of digital transition." The alignment of these regulations for 5G development will therefore underpin Industry 4.0 and the future of the productive system.