Important upgrades for INWIT on ESG ratings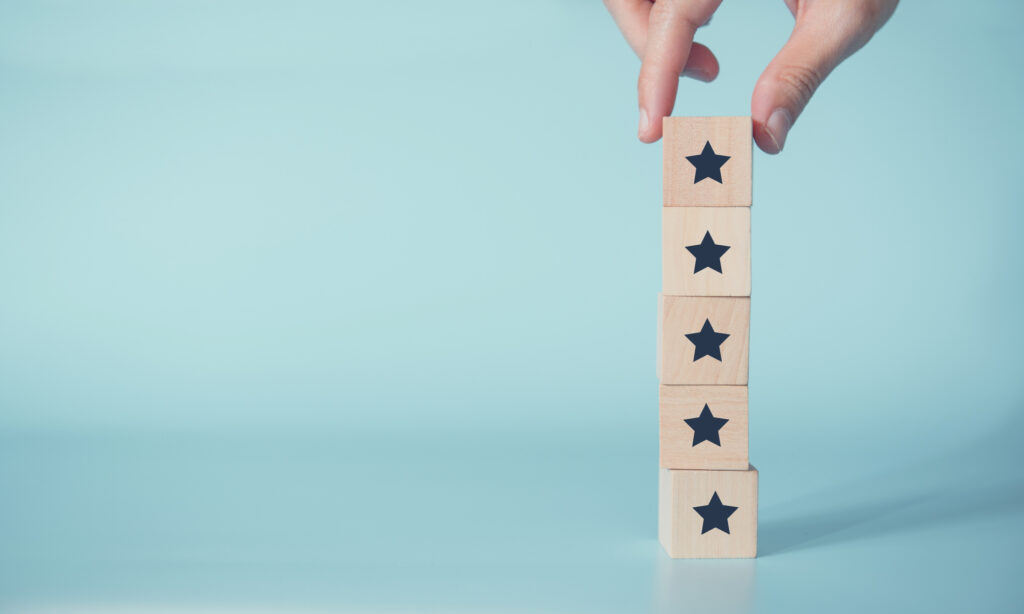 MSCI from BBB to A. ESG Risk Rating of Sustainalytics from Medium Risk to Low Risk.
The path started by INWIT less than a year ago towards a sustainable business is beginning to produce the first results also on the ESG rating front, confirming that the full integration of sustainability in the corporate strategies has positive feedback also in the perception of the company by the financial community. In fact, MSCI has improved INWIT's ESG rating from BBB to A. Among the initiatives adopted by our company that have enabled the upgrade – reported in the reasons expressed in the agency's report – there are the employee stock ownership plan for 2020 and INWIT's efforts to prevent corruption-related risks.
The employee stock ownership plan allows for the strengthening of incentive programs and, along with existing measures, can help mitigate the risks of potential labor unrest. In addition, INWIT's efforts to prevent corruption-related risks have been found to be better than those of similar companies because they are supported by control mechanisms such as employee training on ethical conduct. The report, published on August 27, 2021 by MSCI, shows that INWIT has over 40% female representation on its board of directors which can improve diversity of opinion in board deliberations. Also, INWIT has best practices such as collective bargaining agreements and non-wage benefits (e.g., health care and pension funds) for employees. INWIT's infrastructure services are among the best for telecom operators, and the relationship with government institutions is reputed to be stable and positive.
Sustainalytics also recognized INWIT's efforts, raising its ESG Risk Rating from Medium Risk to Low Risk. The rating agency has rewarded INWIT's ESG risk management. In particular, reading through the motivations, the ESG reporting was rewarded, judged as very solid thanks above all to the publication of the first Integrated Report and governance, with responsibility for ESG issues assigned at board level with a dedicated Sustainability Committee. Other highlights were the effective management of its workforce, the presence of a whistleblowing program and the standards adopted throughout its supply chain.
Specifically, in recent months we have:
approved a three-year Sustainability Plan, with the aim of accelerating this paradigm shift.
produced our first Integrated Report, with the aim of providing our stakeholders with a complete view of our strategy, operating model and governance, integrating financial and non-financial information.
issued our first sustainability-linked term loan of 500 million euros, linked to specific targets of our Sustainability Plan.
organized our first Stakeholder Forum, because we are aware that the creation of value necessarily passes through stakeholder relations, as an integral part of responsible and sustainable business management, in line with the indications of the new Corporate Governance Code. Thanks to the improvements in these two ratings, INWIT continues its process of evolution into a sustainable and virtuous company.