INWIT: a very challenging but also stimulating path to sustainability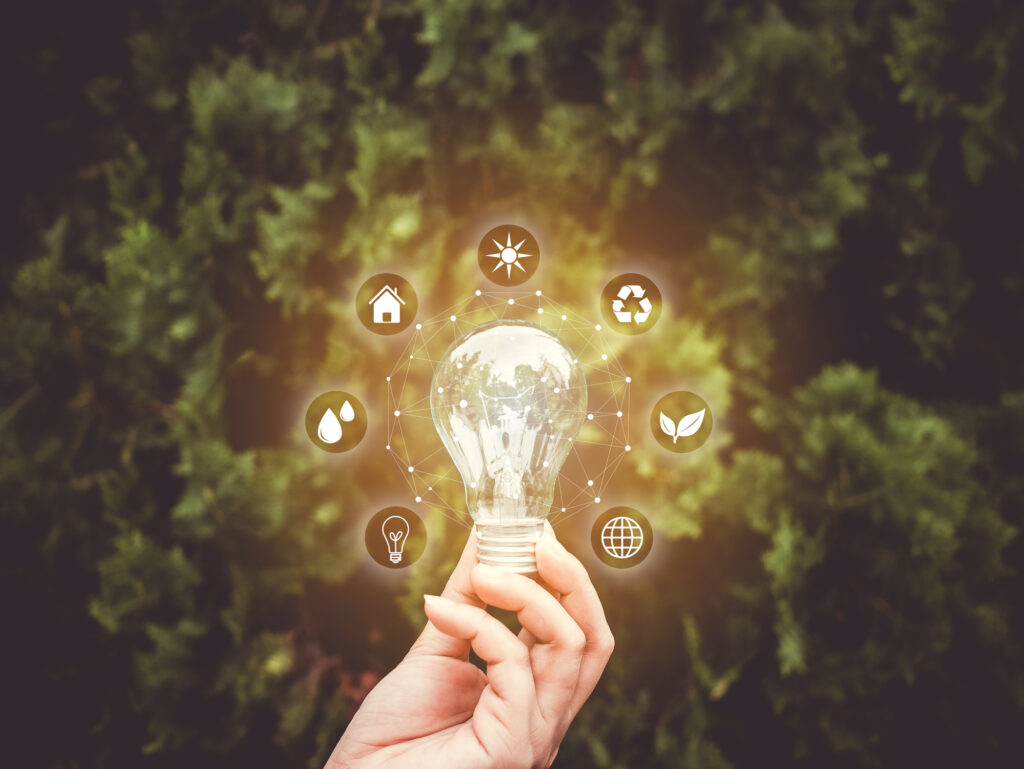 INWIT's Integrated Report was the focus of an interview with the chairman Emanuele Tournon on SustainEconomy.24.
The interview granted by INWIT chairman Emanuele Tournon to SustainEconomy.24 focused on our first Integrated Report, the Luiss Business School and Il Sole 24 Ore Radiocor report. From the mission as a pioneer for the development of 5G technology to the leading role in contributing to the digitalisation of the country, Tournon responded to questions regarding the birth and development of INWIT, the leading Italian Tower Operator.
Sustainability for INWIT
"Sustainability is today an integral part of corporate strategy, with the objective of generating value over the long term and contributing to the growth, improvement and social and economic development of the community in which we operate" the INWIT chairman stated at the beginning of the interview which can be seen at this link. INWIT's Integrated Report is, therefore, central to the company's future plans: "The publication of our first Integrated Report is the result of the process, begun in the second half of last year, with the approval by the BoD of the 2021-2023 Sustainability Plan, an integral part of the Business Plan. We've used a structure subdivided into types of capital, defined as the variables that determine the creation of value. The report, in fact, is subdivided into 6 types of capital: Financial Capital, Infrastructural Capital, Intellectual Capital, Social and Relational Capital, Human Capital and Natural Capital".
"The digital dimension is a necessity for enterprises and for the Public Administration, and even more so today with the pandemic in progress."

Emanuele Tournon, INWIT chairman
Global Compact and 5G
During the interview, mention was also made of Global Compact: "In line with the mandate of the Global Compact, we believe it is necessary to take responsibility for the promotion of a sustainable environment and to commit to the achievement of the Sustainable Development Objectives, as defined in the UN 2030 Agenda. We started with the governance, with the setting up of the Sustainability Committee, and then continued with activities and projects aimed at fully integrating sustainability within the company."
Use of 5G technology is important in the same way: "We are the major Italian tower operator and, with our mission as pioneer for the development of 5G technology, we have a leading role in contributing to the digitalisation of the country, supporting telecommunication operators. A company like INWIT aims to be an enabler and accelerator of the availability of technological infrastructures able to host operators offering fifth generation services."