We're shaping our Sustainability Plan online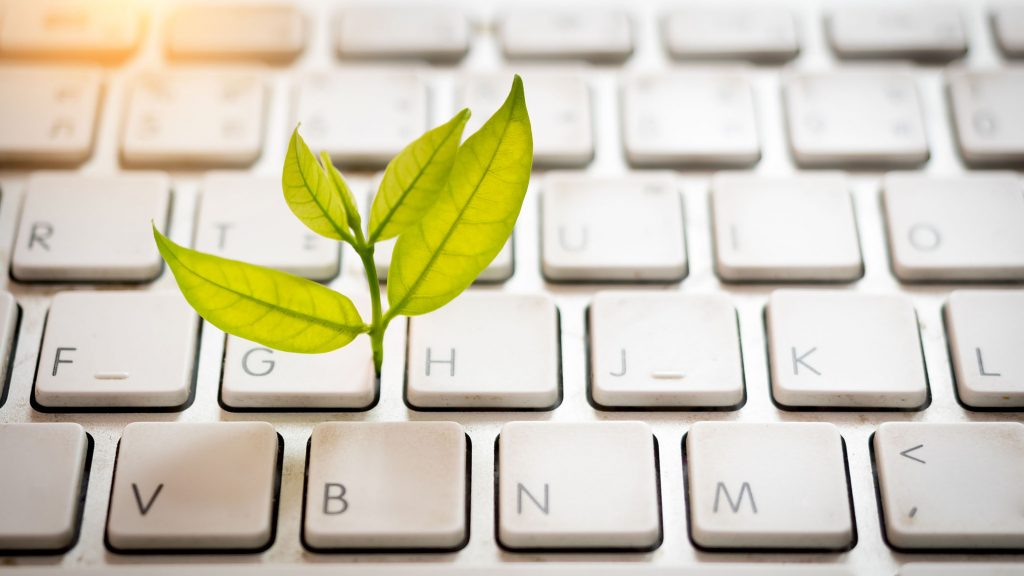 We've launched a series of initiatives to foster debate, discuss and exchange ideas on topics representing the country's future.
INWIT is continuing its path toward Sustainability by launching a range of online activities to illustrate its 2021-2023 Sustainability Plan.
Of the five commitment areas in the Sustainability Plan, a central role is given to people and innovation, and it is from there that INWIT decided to start a series of webinars to have a lively and interesting debate on these topics.
The first, entitled "Policies for Inclusion", was created for 4 Weeks 4 Inclusion and held on 9 December 2020. The event was a discussion to promote a truly inclusive context in support of gender equality, parenting and cross-generational discussion. Participants included the Honorable Anna Ascani (Vice Minister of Education), Silvia Candiani (CEO of Microsoft Italy), the Senator Isabella Rauti (Head of the Department for Equal Opportunities, Family and Non-negotiable Values for Fratelli di Italia), and several other women.
These topics of this discussion, so central to INWIT, were then echoed on social media with live tweeting which you can see here, where important topics were addressed.
During the webinar, Francesca Stacchiotti, Director of Human Resources at INWIT, stressed how, for INWIT, it is essential to be an inclusive workplace in a broad sense, underlining that "with this goal, we've set up a diversity and inclusion team to contribute to policy definition. We aim to become a work environment that guarantees attentive and respectful behaviors toward all the sensitivities present in the company."
The importance of the concepts of diversity and inclusion was also stressed by Michelangelo Suigo, Director of External Relations and Communications at INWIT and moderator of the webinar, who reiterated how this is part of the company's business strategy: "We can't think that gender policies and activities of Diversity and Inclusion are disconnected and distant from a company's business plan."
Also on 9 December, INWIT collaborated with with Formiche.net to produce a webinar called "From broadband to 5G: infrastructure for post-pandemic Italy", featuring the participation of INWIT's CEO Giovanni Ferigo, the Undersecretary for Economic Development Gian Paolo Manzella and many other parliamentarians and representatives from the academic and scientific worlds.
For INWIT, the theme of sustainability is also central here, as shown by the CEO Ferigo in his speech: "Our commitment to greater sustainability has always been a key element for INWIT, both in our role as an enabler for innovative solutions aimed at accelerating the spread of 5G and contributing to the economic and social development of the country, inside and outside the company itself." The most important interviews of this event can be read again in our "Moments" on Twitter and in posts from the figures present.
For INWIT, activity on social networks is increasingly important: sharing these moments can encourage other companies and entities to follow this approach toward these topics and generate positive emulation.
Finally, a 10 December webinar organized by Fondazione Magna Grecia "Unlock_it" also addressed "Human capital and innovation to overcome the crisis." The Director of External Relations and Communications at INWIT, Michelangelo Suigo, spoke during the debate, stressing how "the lockdown revealed gaps and delays in connectivity and is pushing us toward a digital acceleration."
Find out more in our "Moments" on Twitter, to encourage debate and exchange ideas on topics