INWIT, a policy for a more efficient energy management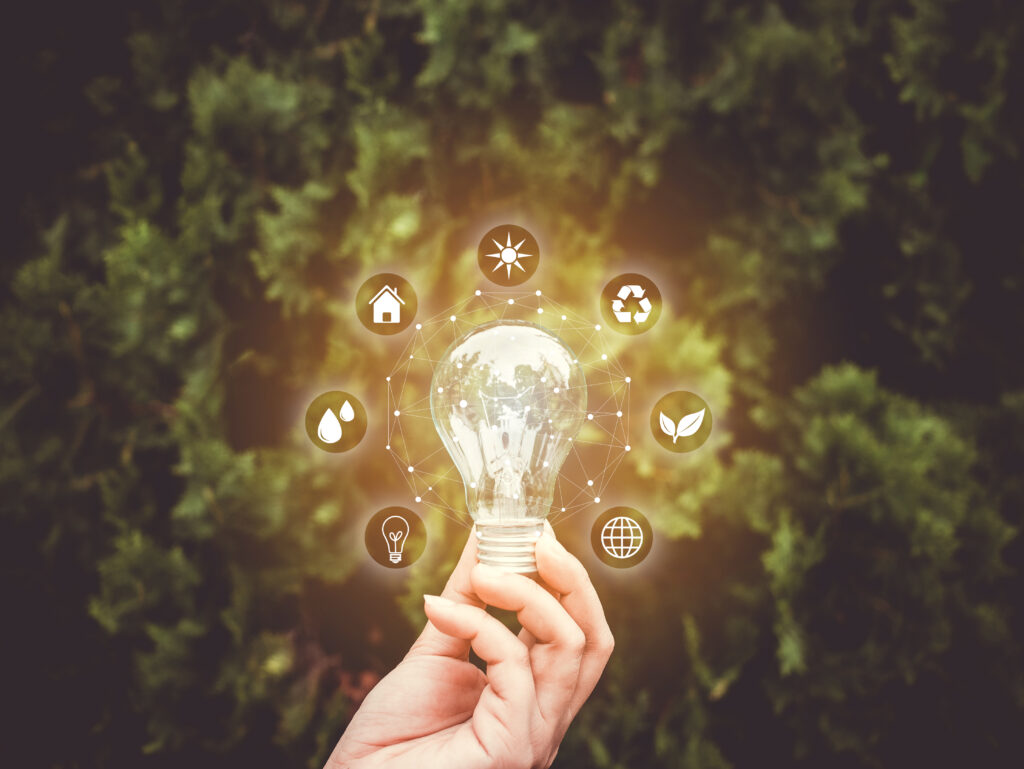 Our company has an Energy Policy to understand and improve its consumptions and mitigate the impacts on the environment.
Energy management is a key aspect in carrying out any activity and it is necessary to know one' s impact on the environment. For this reason INWIT, together with the awareness of the importance of integrating sustainability into business processes, considers the management of energy aspects a strategic element of its activities and a key reference for its organization towards the achievement of the goal of carbon neutrality by 2025. In line with the guidelines of the Sustainability Plan, which for the Environment area foresees the development of an Energy and Carbon Management system, the approval of the policy represents the first step towards the implementation of an Energy Management System according to ISO 50001.
INWIT is therefore committed to carrying out its activities by pursuing the principles of continuous improvement of its energy performance, with respect to baselines and performance indicators identified in accordance with applicable legislation and other applicable legal and regulatory requirements relating to energy efficiency, use and consumption of energy, as well as corporate provisions in this regard. INWIT also wants to achieve an optimal management of its energy use and contribute to the improvement and containment of the impact of its activities on climate change.
In the process of energy management, people play a central role, through a continuous stimulus to participation, which promotes ideas and projects aimed at energy saving and efficiency and through the enhancement of individual contributions and sharing of specific experiences and professionalism. INWIT is therefore committed to pursuing the continuous improvement of its energy performance through: the systematic control of its energy consumption; the optimal management in the use of resources, with a view to energy saving and the continuous process of evaluation of energy use also in relation to new activities / processes and the purchase of new equipment that may affect energy consumption. Finally, there is constant research and adoption, where economically convenient, of the best technologies available on the market to improve energy performance, in order to support our activities.
Thanks to this new policy, which follows others recently implemented by the company such as the one on Environment, Health and Safety, INWIT aims to manage greenhouse gas emissions from energy use with an approach oriented to the constant reduction of emissions in line with the objectives set by the Paris Agreement (COP21), the first universal and legally binding agreement on climate change. Another step towards the creation of a sustainable business model.