INWIT among the 200 Sole 24 Ore – Statista Sustainability Leaders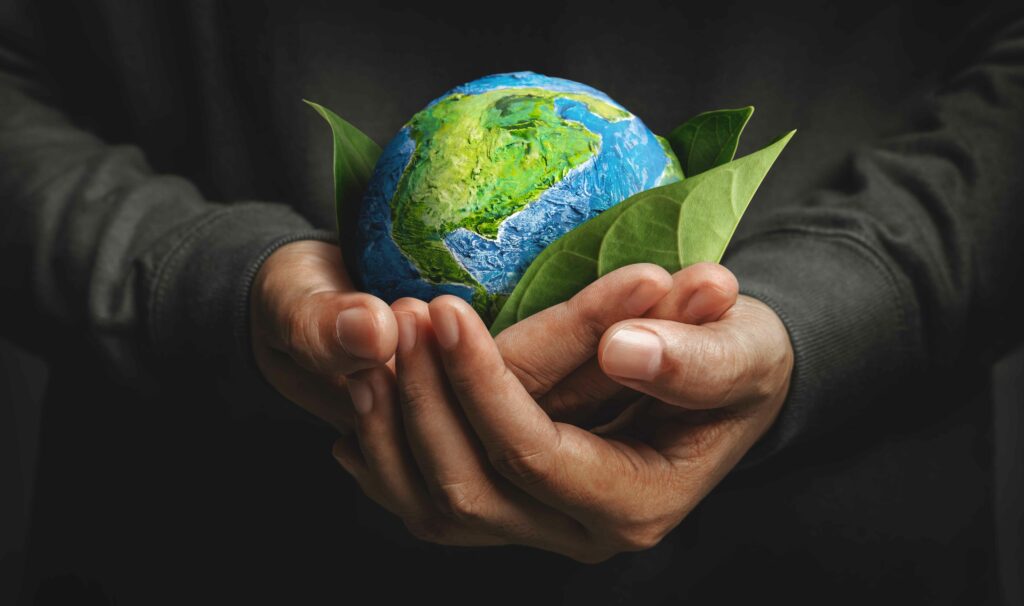 Concrete goals have been set with the Sustainability Plan to reduce the digital divide, mitigate climate change, and act in a more fair, transparent and inclusive way.
"Sustainability Leaders 2022" is the list of the 200 Italian companies honored as most sustainable, conducted for Il Sole 24 Ore by Statista, a leading company in business data ranking and analysis. The analysis was carried out on a sample of more than 1,500 companies, which were examined on the basis of their sustainability report and financial statements, assessing companies' responsibility in environmental, social and economic dimensions.
Yesterday's Il Sole 24 Ore, May 18, 2022, headlined "ESG revolution arrives in Italy driven by banks energy and services" driven particularly by large companies, but also by consumers who are increasingly aware and sensitive in their choices and by small to medium-sized companies.
For INWIT the main driver of the strategy is the Sustainability Plan, implemented this year and based on five areas of commitment; governance, people, environment, innovation and community. The Plan is consistent with the 2030 Agenda and aims to contribute concretely to the achievement of some of the SDGs.
Among the main goals in the environment area is carbon neutrality by 2024. The combination of innovation and sustainability has also led INWIT to build the first tower in Italy structured entirely in glulam in Brugherio, on Milan's EST ring road. A work conceived with the idea of replacing as much steel as possible with glulam, thus exploring a sustainable and circular alternative, in the construction of telecommunications infrastructure, using wood, a renewable resource.
On the diversity & inclusion front, an internal team was established to promote initiatives to support an increasingly inclusive culture, so much so that the company achieved inclusion in 2021 in Refinity's Diversity & Inclusion Top 100 Index as second among Italian companies and second in the world in the telecommunications sector.
In addition, in order to strengthen its commitment to inclusion and sustainability, INWIT has signed the Women's Empowerment Principles promoted by the UN Global Compact and UN Women. Forty-seven percent of new employees joining the company in 2021 are women, and about 64 hours of training per capita have been provided.