Further step forward in INWIT's climate strategy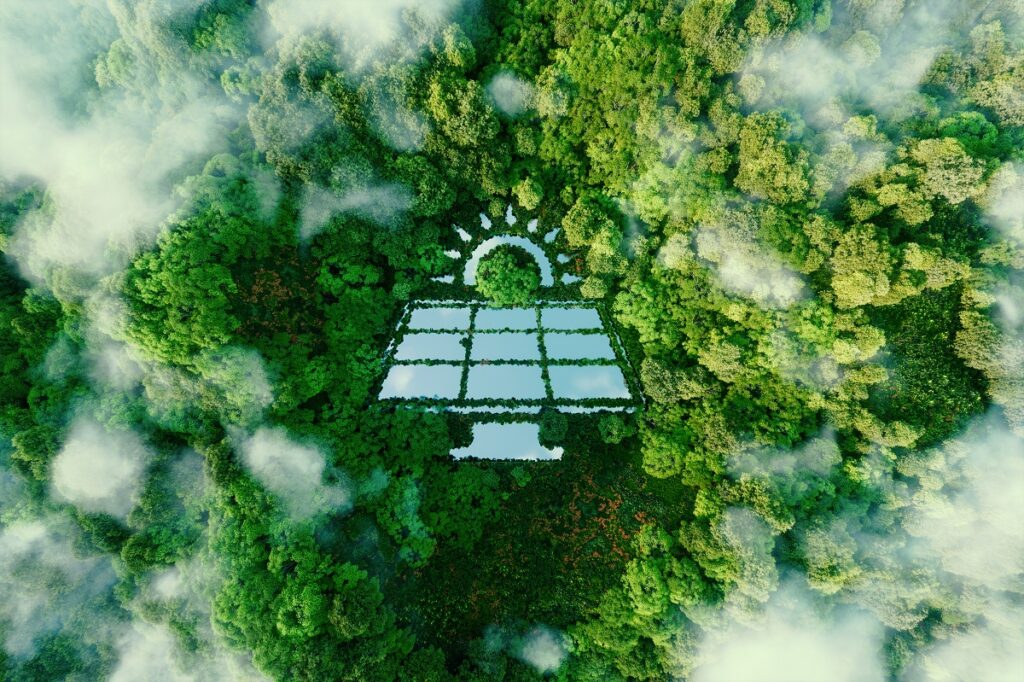 INWIT has obtained the approval by Science Based Target initiative of its emission reduction target.
Our company has obtained, after an in-depth assessment, the validation by the Science Based Target initiative (SBTi) of its CO2 emission reduction target, aligned with the indications of the scientific community and with international agreements for the fight against climate change, which aim to keep global warming below 1.5 ° C.
The Science Based Target Initiative is one of the most important partnerships in the management of climate issues, promoted by the Global Compact, the World Resource Institute, WWF and CDP.
The initiative was, in fact, created with the intent to verify that the climate strategies defined by companies are in line with the scientific targets for the fight against climate change. INWIT continues in this way the program foreseen in the Sustainability Plan: after defining the climate strategy and carrying out a scenario analysis, to stimulate the company to develop a long-term strategic vision that considers the risks and opportunities associated with climate change, the approval of the target by SBTi represents a further step towards the achievement of carbon neutrality by 2025.
"Obtaining this important validation confirms the validity of our strategy to create an increasingly sustainable business on the path towards carbon neutrality by 2025," stated Giovanni Ferigo, CEO of INWIT. "This path, aligned with international climate agreements, involves investments in energy efficiency and renewable source development initiatives and the use, starting this year, of 100% electricity from renewable sources."