INWIT attends Earth Technology Expo with the tower of the future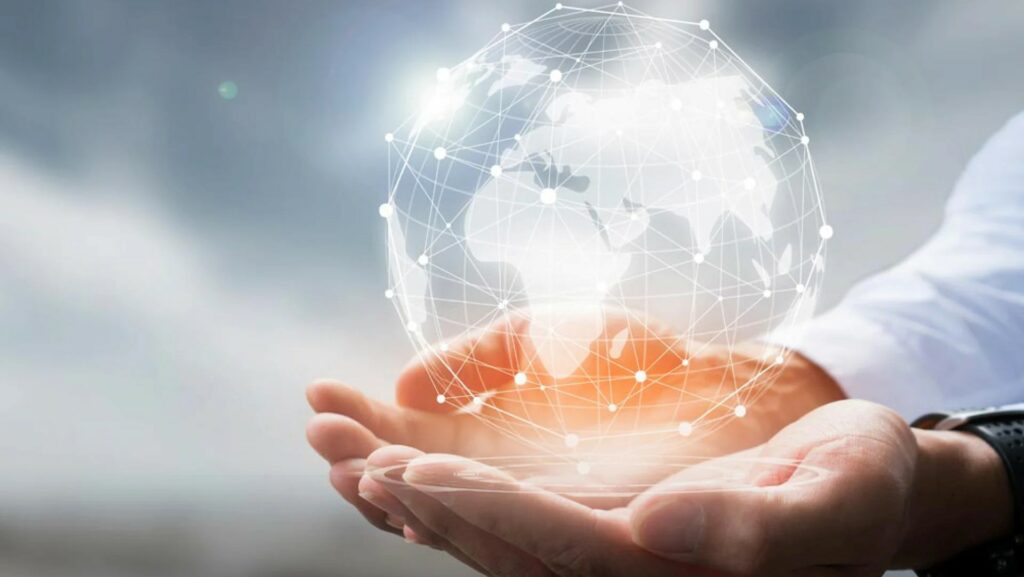 INWIT participated in Earth Technology Expo in Florence, an event dedicated to technological innovations to support Italy's ecological and digital transition.
Organized by Ente Fiera Firenze in collaboration with the Civil Protection, the event was an opportunity for INWIT to tell the evolution of telecommunications infrastructure towards increasingly smart towers, equipped with IoT sensors for monitoring the territory and climate events, and to support operators.
INWIT replicated a model of one of the over 22 thousand towers distributed on the Italian territory, to show the possible evolution of these infrastructures.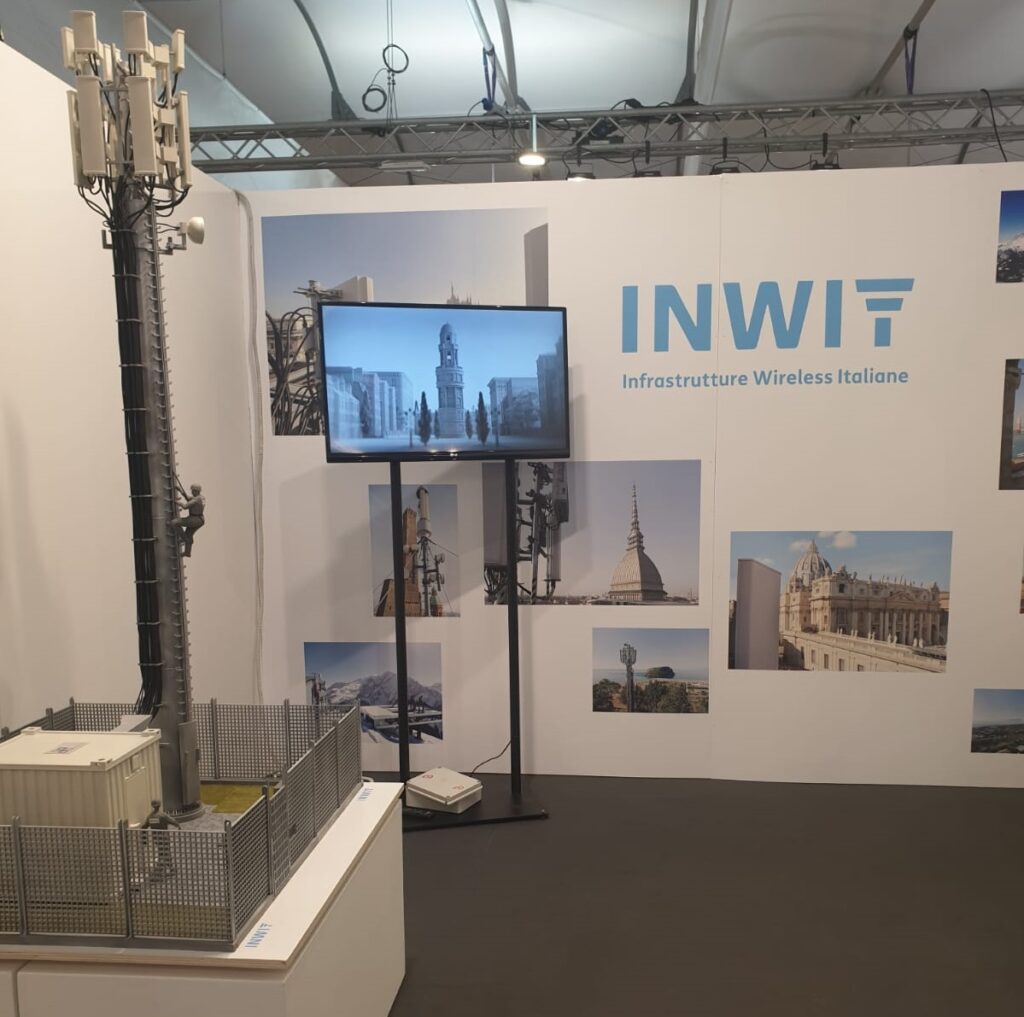 Michelangelo Suigo, Director of External Relations, Communication and Sustainability of INWIT spoke during the panel "Broadband is coming. The opportunity of 5G strategic driver of innovation".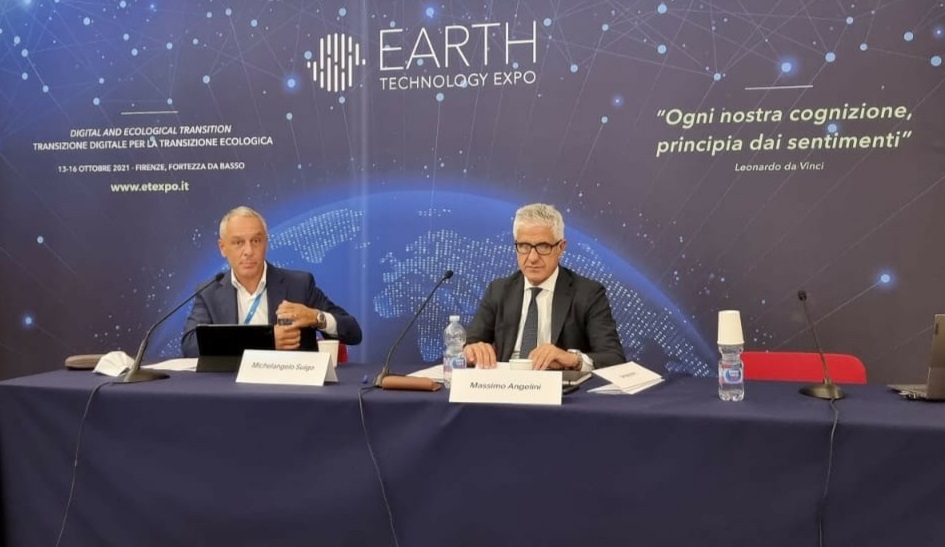 An opportunity to talk about the importance of the 5G network in facilitating, through digitalization, the ecological transition towards a long-term sustainable model. The development of 5G, in fact, can allow to make a leap forward and accelerate the construction of smart cities, not only in large urban agglomerations but also in small villages, allowing the development and widespread dissemination of a range of new technologies capable of positively impacting on environmental protection, land and infrastructure control and risk management. Unlike previous generations, 5G, thanks to its speed, connection capacity and low latency, allows the development of an innovative ecosystem of devices territorially and continuously connected, able to manage an increasing amount of data and make available to millions of people instant information on transport, traffic, health services, security alerts and community news.
"INWIT's commitment is to make the new towers increasingly sustainable, more aesthetically integrated into the environment and smarter – explains Michelangelo Suigo – Today, with the recovery process now underway and the PNRR program that has entered the implementation phase, we have a duty to look to the future and start concretely building a greener, connected and inclusive Italy to be handed over to new generations".