INWIT for M4: Milan's new metro connected with 4G and 5G by Tim and Vodafone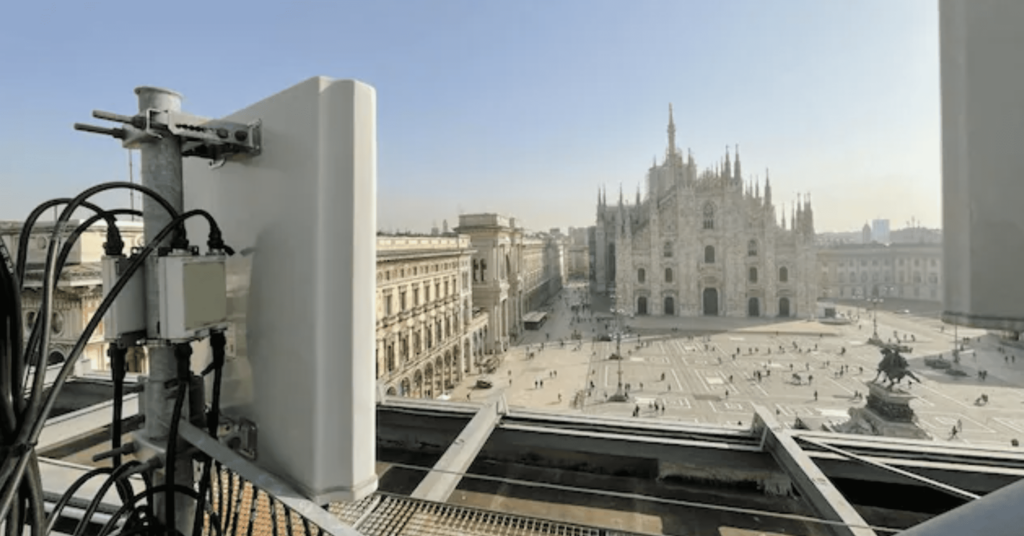 INWIT, Italy's first wireless infrastructure tower operator, built the infrastructure for 4G and 5G connectivity for TIM and Vodafone within the Linate – Susa section of the M4, Milan's new metro system inaugurated today.
INWIT DAS technology for indoor connectivity
The section is equipped with a latest-generation DAS (Distributed Antenna System), a system of micro-antennas that optimises the transmission of voice and data signals from the various operators in the stations and tunnels of the M4 metro line, enabling passengers travelling along the route to use smartphones, tablets and PCs in advanced Ultra BroadBand (4G/5G) technology quickly and effectively.
The micro-antennas installed by INWIT are very small and easily adaptable to any environment.
"We are pleased to have collaborated with M4, Tim and Vodafone in the creation of advanced connectivity infrastructures for the city of Milan and its tourists – said Diego Galli, General Manager of INWIT -, which confirms our commitment to the territory and our constant work for the country's digital transition, in support of telecommunications operators".
Work will continue in the coming months, in parallel with the construction of the metro, for the remaining sections, which will be inaugurated in 2023 and 2024, for a total of 15 km and 21 stations.