INWIT has extended its revolving line of credit to include ESG targets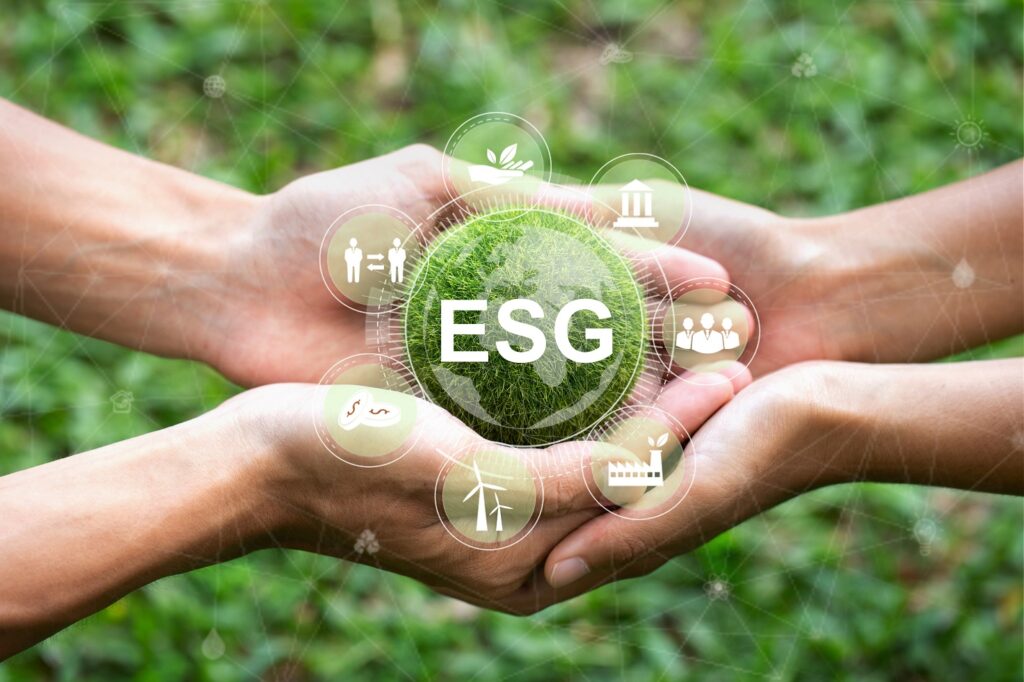 500-million-euro Revolving Credit Facility extension and amendment signed with a pool of 10 banks.
We are moving forward on our sustainability path, even with regard to the financial aspects of our business. INWIT, in fact, has signed today the agreement that modifies its € 500 million revolving line of credit. Thanks to this step, the extension of the loan'maturity by 2 years has been implemented, thus extending it to 2027 with a consequent improvement in the financial flexibility of the company, better contractual conditions and the inclusion of sustainability indicators.
The financial world is increasingly attentive to ESG criteria guaranteeing a company's capacity to create long-term value. The agreement signed once again proves the validity of the road we have taken" said Giovanni Ferigo, CEO of INWIT.
Last year, INWIT signed the first Sustainability-linked Term Loan, a financing linked to specific sustainability indicators. The company's sustainable approach continues also in the finance activity through the introduction of key objectives of the ESG strategy in the revolving credit line. Three KPIs (Key Performance Indicators) have been identified in the Sustainability Plan: the reduction of CO2 emissions, the improvement of gender equality and the reduction of the digital divide. These indicators are assigned specific annual targets to which corresponds a step up/down mechanism on the cost of financing.
"For us, pursuing a sustainable business model means continuing a commitment undertaken with an entire community, consistent with our Sustainability Plan, fully integrated in our industrial strategy" declared Giovanni Ferigo.