INWIT continues to work to reduce the digital divide in italy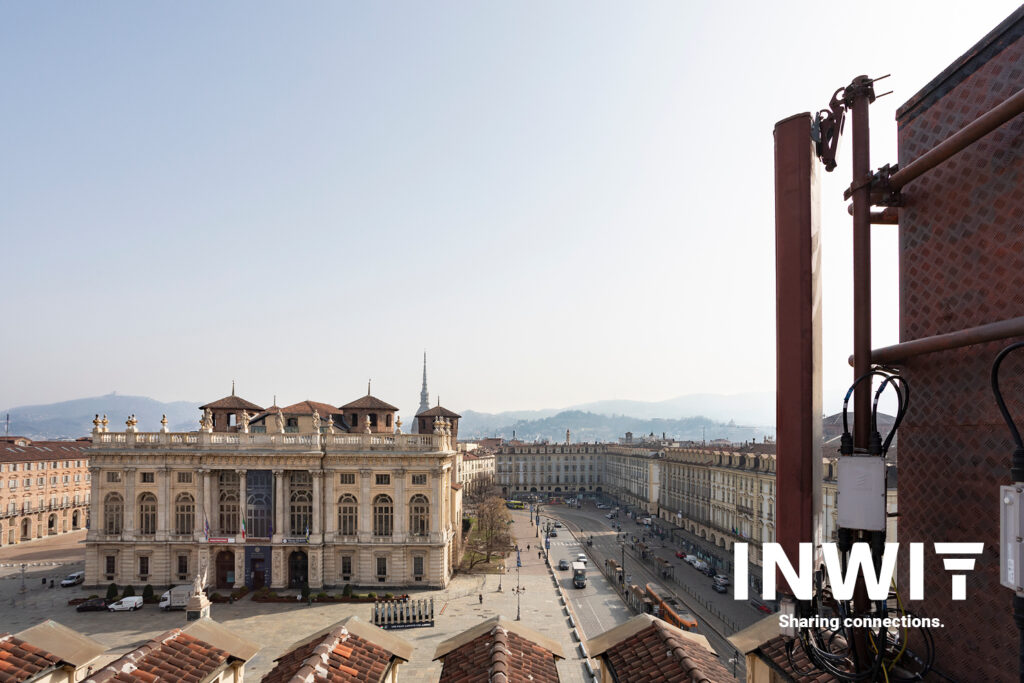 INWIT wins the 5G contract of the National Recovery and Resilience Plan, in a temporary grouping of enterprises with TIM and Vodafone Italia
INWIT, Tim and Vodafone have won all six lots of the 5G tender for the reduction of the digital divide in Italy: https://assets.innovazione.gov.it/1656488079-cs-internet-veloce.pdf
The "contract for the granting of public contributions within the framework of the "Italia 5G" Plan for the creation of new network infrastructures for the provision of radiomobile services with a downlink transmission speed of at least 150 Mbit/s and a 30 Mbit/s in uplink transmission speed", was awarded today by Infratel to the temporary grouping of enterprises being formed by the agent INWIT, Tim and Vodafone Italia.
Italy is the first country to establish public intervention for the mobile market, in order to boost the development of leading-edge technology even in the more disadvantaged areas and where there is less interest in investment.
Obtaining this contract is an important step for INWIT, allowing it to continue to play a key role in building an Italy that is united also when it comes to connection, and which the spread of the 5G network can turn into a smart country: more digital, inclusive and sustainable for future generations.
With its infrastructure system, INWIT is committed to its role as a digitalisation enabler, supporting mobile operators in the reduction the territorial barriers that so often become social barriers, with a view to inclusion and the development of the 5G network.