INWIT featured at Expo 2020 Dubai with the Smart Tower "Venezia"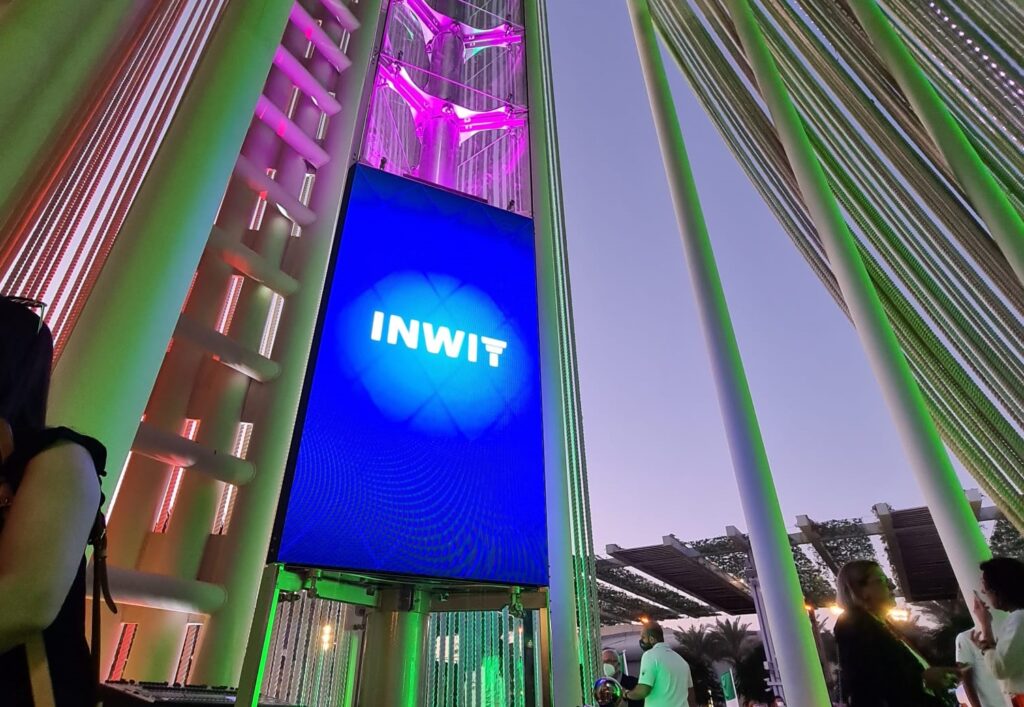 INWIT to be present at the Expo in the United Arab Emirates together with TIM Group in the Italian Pavilion.
INWIT is present at the entrance of the Italian Pavilion of Expo 2020 in Dubai, opening on October 1, 2021, with an innovative installation: the Smart Tower "Venezia". Standing 8.5 meters high in eco-sustainable materials covered by a steel weave, INWIT's Smart Tower helps bring in the Pavilion some characteristic elements of our country.
Innovation, sustainability and the spread of digital skills for the recovery of the country and the global economy are at the heart of INWIT and TIM Group's participation in the event.
The claim of the Italian Pavilion "Beauty unites people" is the red thread that will tell, during the six months of the Expo, through visual narratives and workshops, the central role that INWIT and the companies of the TIM group play at national and international level, to promote digitalization, innovation and the ability to connect people. INWIT's innovative Smart Tower "Venezia", destined to be one of the first attractions under the eyes of visitors at the Italian Pavilion at Expo 2020 Dubai.
"The project allows us to create a space that is not only an exhibition, but representative of the best Italian creativity, offering a memorable experience to visitors, showing the world multidisciplinary skills, talents and inventions that can become promoters of new educational, professional and entrepreneurial opportunities." – said Paolo Glisenti, Commissioner General of Italy for Expo 2020 Dubai.