INWIT: achieved Prime status in ISS's ESG rating upgrade from D+ to C+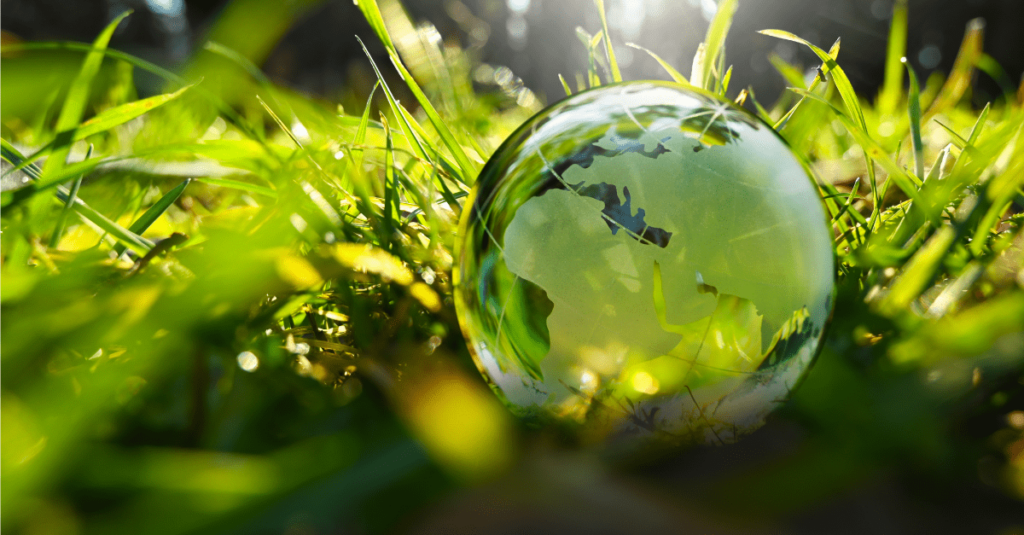 INWIT, Italy's first tower operator, achieved an important recognition in the sustainability area: the company's ESG rating (Environmental, Social and Governance) improved by three positions, from D+ to C+, according to Institutional Shareholder Services (ISS), a company specialising in responsible investments. In addition, INWIT achieved "Prime" status for the first time, a status reserved for companies that demonstrate ESG performance above the industry-specific threshold, underlining its excellence in corporate sustainability.
ISS ESG is the Responsible Investment division of Institutional Shareholder Services Inc., a global leader in providing corporate governance and voting advisory solutions for investors, asset managers, hedge funds and wealth service providers. With its extensive analysis of more than 8,000 companies worldwide from an environmental, social and governance perspective, ISS ESG identifies and rewards companies that exceed the Prime sustainability threshold for their specific industry.
The awarding of 'Prime' status is an important milestone for INWIT, as it demonstrates the financial world's appreciation of the path taken by the company to integrate sustainability into its industrial strategy. This milestone has been made possible thanks to INWIT's constant commitment to promoting an intrinsically sustainable business, which contributes to the creation of value not only for the company itself, but also for the communities in which it operates, through its Sustainability Plan divided into Environmental, Social and Governance areas.
The Institutional Shareholder Services (ISS) division, which focuses on responsible investment, enables investors to develop and integrate responsible investment policies and practices, engage in responsible investment issues and monitor the practices of portfolio companies through screening solutions. In addition, ESG solutions include corporate and national ESG research and assessments that allow clients to identify relevant social and environmental risks and opportunities.
"This is a further acknowledgement for our company, that testifies the financial world's appreciation of our ESG path and our Sustainability Plan, with an intrinsically sustainable business, fundamental in the process of creating value for the company and for the communities where we operate" – remarked Michelangelo Suigo, INWIT's Director of External Relations, Communication and Sustainability–.
Obtaining "Prime" status therefore not only strengthens INWIT's reputation as a company committed to sustainability, but also provides tangible financial benefits. With this upgraded rating, INWIT's tradable bonds and shares will qualify as a responsible investment, opening up new opportunities for financing and attracting ESG-sensitive investors.