TourFOR5G: fourth stop in Genoa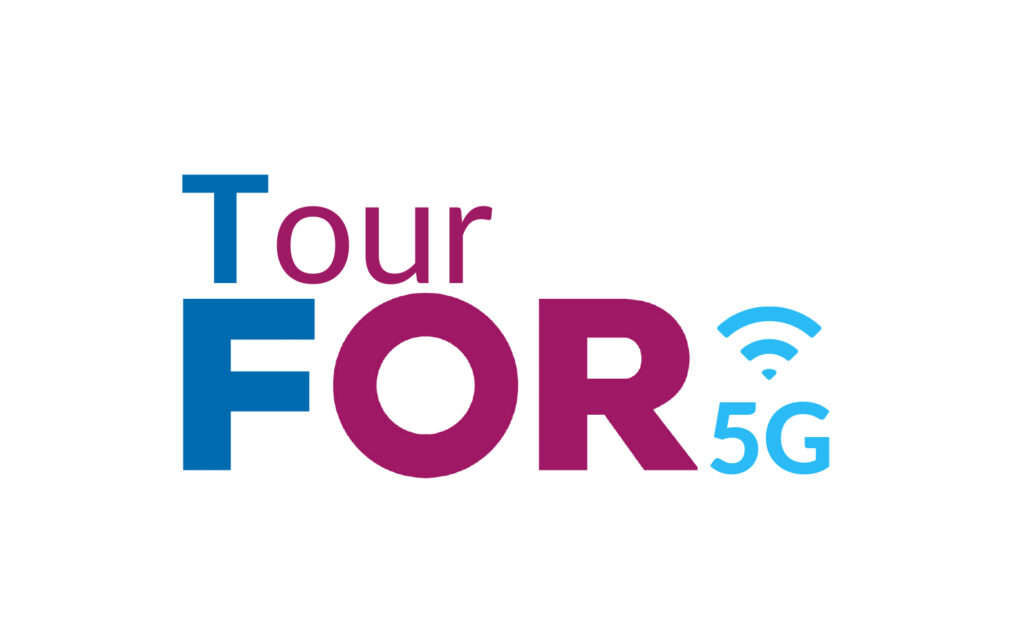 The fourth stage of the TourFOR5G, the travelling event by the Fondazione Ottimisti & Razionali and INWIT, has come to an end
After Naples, Rome and Florence, Genoa became the protagonist of the fourth stage of theFOR5G Tour. The event, entitled 'Genoa: Innovation and Best Practice' promoted by the Fondazione Ottimisti & Razionali and INWIT, was held on Wednesday 21 December at 12 noon in the Salone di Rappresentanza at Palazzo Tursi in Genoa.
The aim of the TOUR was to emphasise the centrality and strategic importance of the individual territories in fostering the country's digital transition and spreading awareness of a technology that is fundamental for its development. It was also a tool to inform the widest possible segment of the population on the technological and digital development of the city of Genoa.
The event was attended by:
Marco Bucci, Mayor of the Municipality of Genoa
Matteo Campora, Councillor ecological transition and smart city – Municipality of Genoa
Oscar Cicchetti, Chairman INWIT
Paola Girdinio, University Professor – President Centro di Competenza Start 4.0
Raffaella Paita, Head of Azione/Italia Viva – Senato della Repubblica
Andrea Razeto, Chairman – Small Industry Committee Confindustria Genova.
Moderated the event:
Claudio Velardi, Chairman – Fondazione Ottimisti&Razionali