TourFOR5G does not stop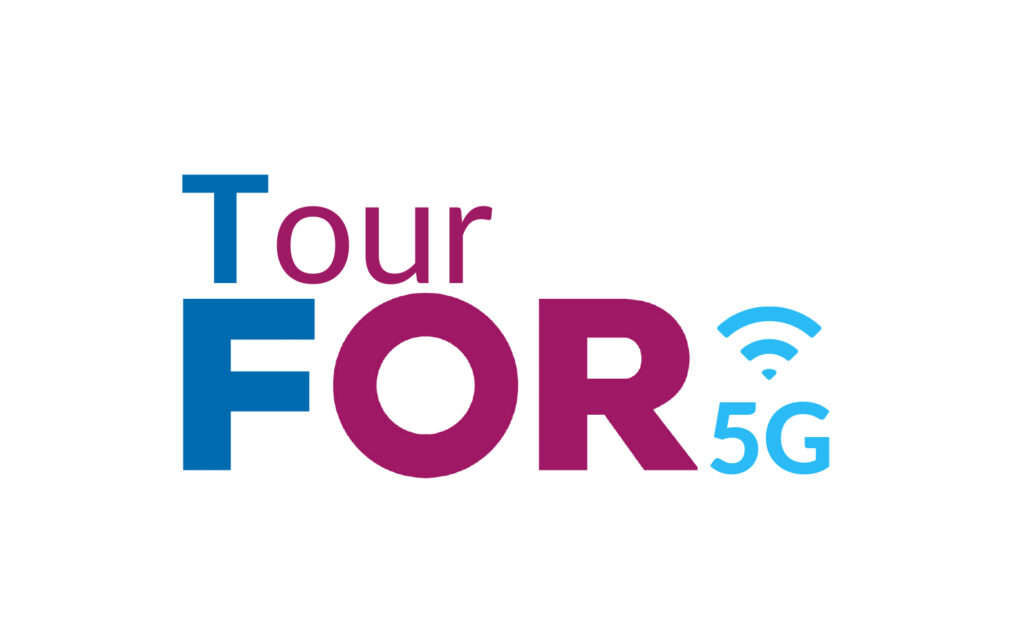 The touring event of Fondazione Ottimisti & Razionali and INWIT lands in Rome.
"The new Capital: fast, digital, sustainable": the TourFOR5G event of Tuesday, March 8 was held in the Campidoglio in Rome. There were guests from different fields: institutional, academic and also entrepreneurial.
Several relevant personalities of the city of Rome participated in this second stage:
Roberto Gualtieri, Mayor of Rome;
Paolo Aielli, General Director of Roma Capitale;
Nicola Blefari Melazzi, Professor of Telecommunications, University of Rome Tor Vergata;
Lorenza Bonaccorsi, President I Municipality;
Giovanni Ferigo, CEO INWIT;
Monica Lucarelli, Councillor for Productive Activities and Equal Opportunities of the Municipality of Rome.
The event was moderated by Claudio Velardi, President of FOR (Fondazione Ottimisti e Razionali).
The meeting focused on the technological and digital development of the Capital and on the centrality and strategic importance of the individual territories, for the full implementation of the objectives contained in the PNRR to facilitate the digital transition and the development of the 5G network in the country.
It is now possible to re-watch the event here: