INWIT included in Bloomberg's Gender Equality Index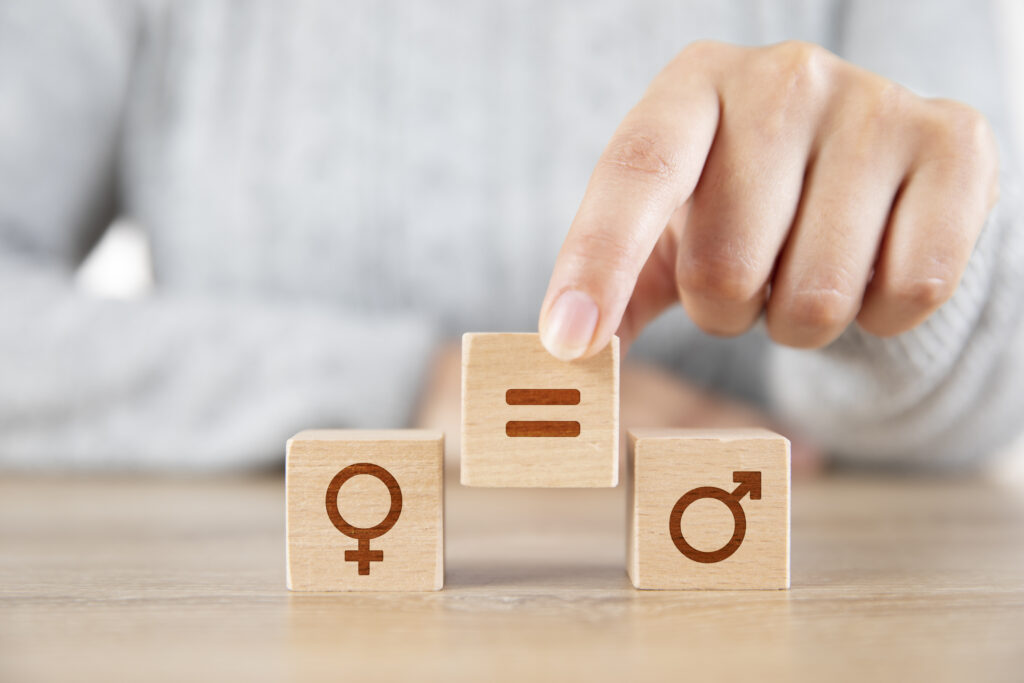 For the first time INWIT joins the GEI index that values gender equality, diversity and inclusion for companies.
The policies launched for the creation of an inclusive culture and for pay equality have allowed INWIT to join, in the first year of candidacy, the prestigious Bloomberg Gender-Equality Index (GEI) 2022, which includes 418 global companies of 11 sectors, based in 45 countries.
INWIT, in line with the guidelines of the Sustainability Plan, which for the People area foresees the promotion of awareness on Diversity&Inclusion, received an overall score of 73.68/100. In particular, the Equal Pay & Gender Pay Parity and Inclusive Culture areas were rewarded, in addition to the completeness of the disclosure. This recognition follows INWIT's inclusion in the 2021 Diversity & Inclusion Top 100 Index, prepared by Refinitiv. In both cases, INWIT's working environment was recognized as one of the most inclusive.
Bloomberg's Gender Reporting Framework ("GEI framework") is the standardized reporting method used globally to capture comprehensive data on gender equality in the workplace. The GEI defines a set of metrics used to determine a company's progress toward equal gender representation at all levels of the organization: commitment to gender equality goals, policies in place to facilitate work-family relationships, and progress toward positively impacting employees in the company's business are all considered. The reporting structure includes more than 70 metrics, each assigned to one of the following five areas: women's leadership and talent pipeline; equal pay and gender equity; inclusive culture; anti-sexual harassment policies; and pro-women branding.
"We are very proud of this new important recognition, which testifies to our path of transformation towards a sustainable and inclusive business model, in which people represent a fundamental pillar of our strategy and the main lever for the diffusion of a culture of sustainability at 360° – said Giovanni Ferigo – We will continue to strengthen our commitment to support our people, driven by the awareness that a business environment that respects and includes diversity is able to generate a positive impact not only for our company, but also for our stakeholders".