INWIT rated for the first year by CDP on climate change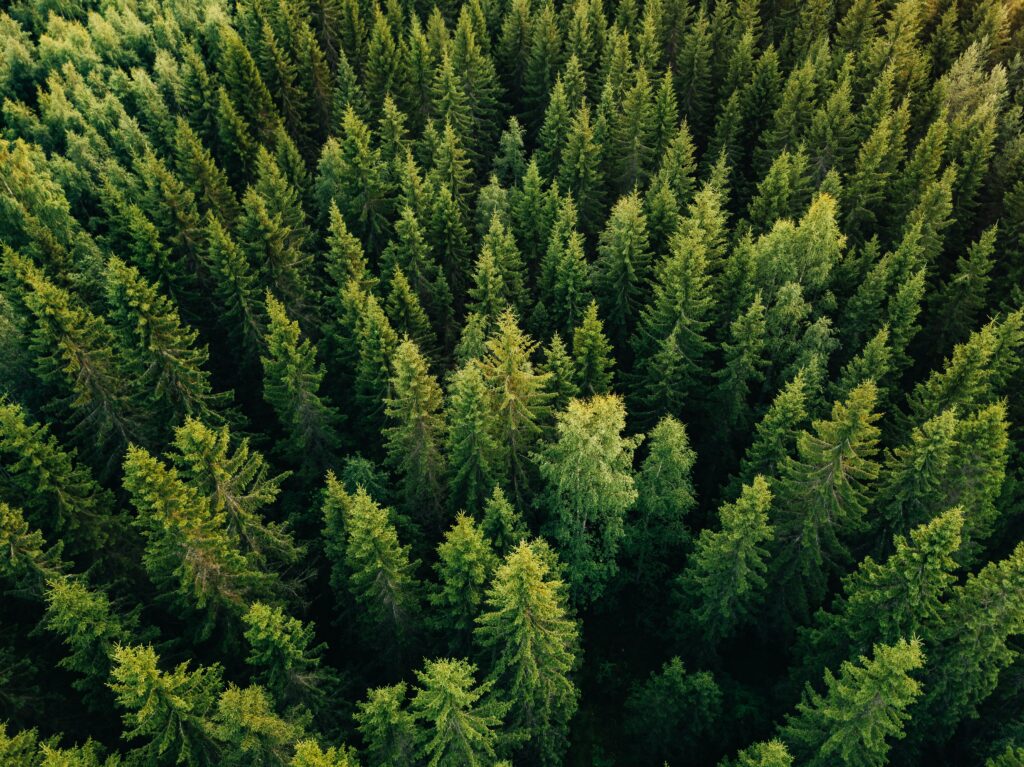 For the first time, our company reports its impact on climate change through CDP and receives a B score.
An important new step in INWIT's journey towards sustainable business. Our company for the first year has reported its commitment to climate change on the platform of CDP. Along with more than 13,000 companies, INWIT was evaluated on the basis of governance, impacts, risks and opportunities related to climate change and obtained a score of B, for which the governance and completeness on the reporting of its CO2 emissions are relevant. INWIT continues on the path towards carbon neutrality by 2025, with the goal of 100% of electricity from renewable sources from 2022.
CDP (Carbon Disclosure Project) is an international non-profit organization that helps companies and cities disclose their environmental impact. Its goal is to make environmental reporting and risk management a norm for the business world, driving disclosure, understanding and action toward a sustainable economy. The fight against climate change also passes through the commitment of companies to adopt environmental and innovative policy that respects the health of the Earth, as already done by INWIT with the Energy policy and the policy Environmental, Health and Safety at Work.
In line with the indications of the recent COP26 – UN Climate Change Conference in Glasgow that aim to keep global warming below 1.5 °C, our company has committed to develop an overall target for CO2 emissions reduction. With the final statement of COP26 (the Glasgow Climate Pact), all nations promised to formulate and publish updated commitments aligned as closely as possible to 1.5°C within one year, before the start of COP27. In addition, all states, starting in 2024, will be required to report emissions, progress toward their climate mitigation and adaptation commitments, and contributions to climate finance, at least every two years.
"In our Sustainability Plan we have identified a series of interrelated initiatives, starting with the creation of a Climate Change scenario analysis, to stimulate the company to develop a long-term strategic vision, which considers the risks and opportunities associated with climate change" said Giovanni Ferigo, CEO of INWIT. Our company continues on the path of transparency in support of the environment.