2020 Broad-Based Share Ownership Plan: INWIT puts people at the centre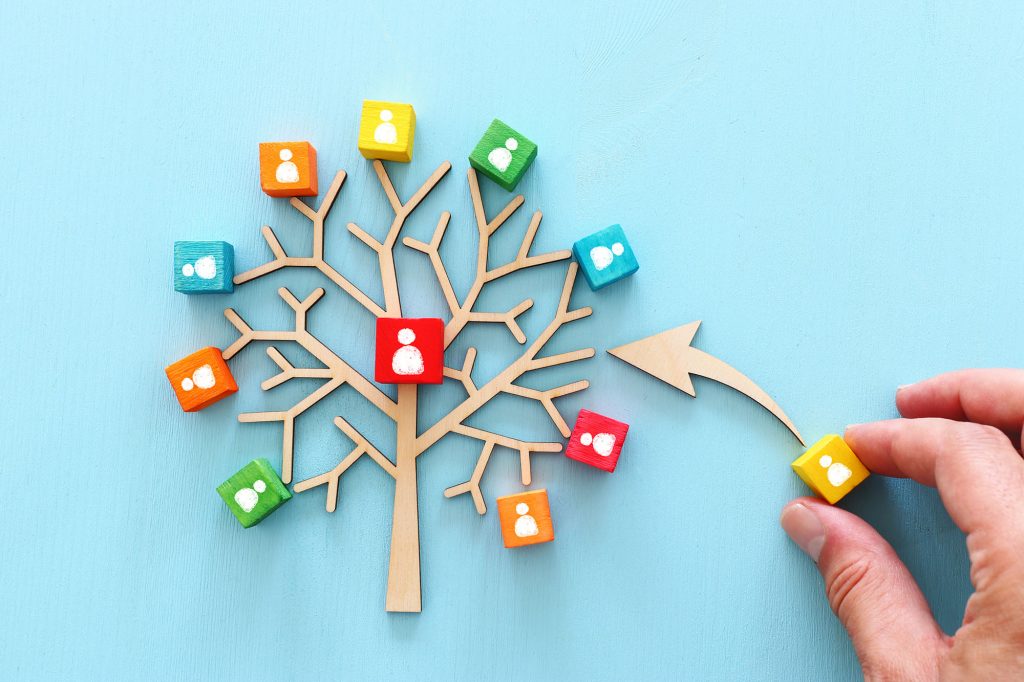 The bond within the company organization is consolidated, making employees take part in the change.
The bond within the company organization is consolidated, making employees take part in the change.
People are the most valuable element for our company and the primary resource that accompanies INWIT on its path towards growth and change. For this reason, we wanted to share the creation of value with the people who work with us and take part to the growth of the company, making them shareholders of our Company.
The first phase of the Broad-Based Share Ownership Plan, launched on 21 October 2020, had the full support of almost al employees (98% of INWIT employees) and consisted of an initial free allocation of 100 shares for each employee, and an offer to purchase shares reserved for them with a 10% discount compared to the normal value of the share at the beginning of the offer period, subject to a maximum limit of 200 shares per employee. 
Around 80% of people chose to further invest in INWIT by taking advantage of the discounted price and 85% of the people who invested bought the maximum number of shares available.
Employees who retain the free shares and purchased shares for a period of one year, subject to them remaining employees, will be assigned shares, free of charge, at a ratio of 1 bonus share for every 3 shares held following the allocation and purchase.
"Thanks to this result, as of today our colleagues have all become full shareholders of INWIT. This is an important step forward in the integration process and the response in terms of subscription to the Plan shows that our employees intend to be protagonists of change" – commented INWIT's HR Manager Francesca Stacchiotti. "INWIT's actions aimed at consolidating the bond within the company are thus strengthened by making employees participate in its strategy, which is now increasingly oriented towards sustainability. We believe it is essential to invest in our people and our commitment makes us a leader in Italy in terms of inclusiveness in the workplace. To keep up with the future, we need to promote the best possible internal conditions that allow the creation of long-term value".
The buy-back plan will have a term of maximum eighteen months starting from the date of the mentioned resolution passed by the Shareholders' Meeting last 28 July 2020. Up to 662,000 ordinary shares in the Company may be purchased, representing approximately 0.07% of INWIT's share capital, for a total maximum outlay of 7,500,000 euros.