INWIT at 2023 ANCI Assembly brings the digital and shared tower to life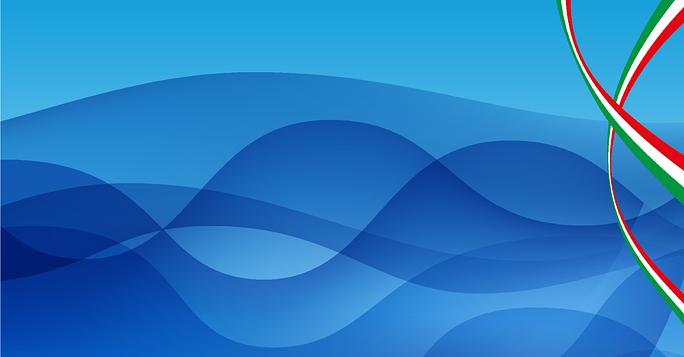 INWIT joined the ANCI Annual Assembly with an exposition where it was possible to experience the added value for communities and territories of the digital tower, learn about the potential of DAS micro antennas for indoor coverage and, for municipalities, join the PNRR 5G ultra-fast networks convention.
INWIT took part in the 40th Annual Meeting of the National Association of Italian Municipalities (ANCI), which was scheduled from 24 to 26 October 2023 at the Blue Pavilion of the Fiera di Genova. We attended this important event with a booth that offered visitors the chance to immerse themselves in the world of digital towers through virtual reality (VR) headsets and experience the added value for the community and territory of the tower as a "Tower as a service".
INWIT created an immersive experience that allowed mayors, local administrators and all visitors to the ANCI Assembly to be immersed in four different scenarios through a 2 metre high digital tower model.
The first allowed exploration of the potential of our shared infrastructures in fire risk monitoring and verify how smart cameras installed on the towers can ensure a greater intervention speed in the territory.
The second experience focused on monitoring air quality thanks to IoT sensors installed on our towers that enable detailed monitoring of particularly sensitive ecosystems.
The third simulation focused on monitoring flora and fauna in protected or endangered areas, offering an overview of biodiversity protection through IoT sensors.
Finally, the fourth virtual reality experience delved into the hosting function, i.e. the role of towers in providing connectivity services, including 4G, 5G and FWA (Fixed Wireless Access).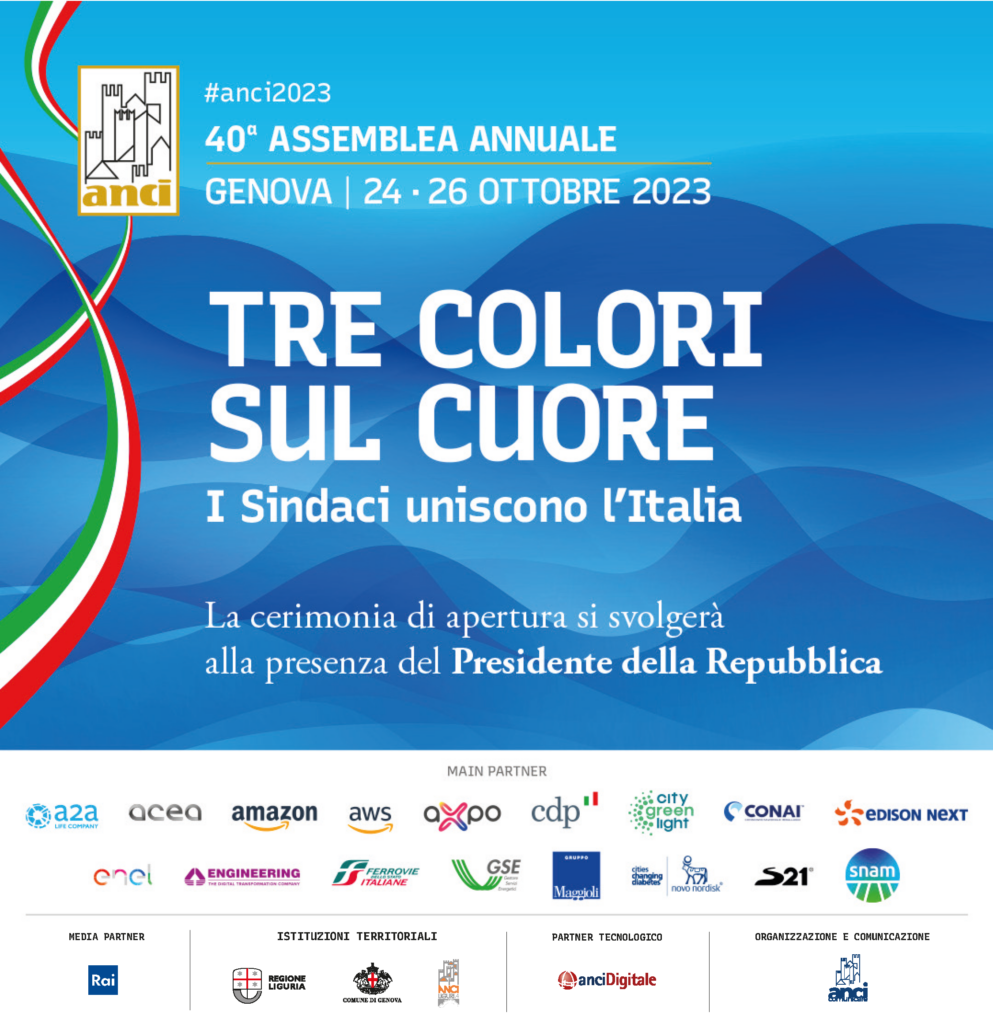 With virtual reality, it was also possible to learn about the potential of DAS (Distributed Antenna System), the system of micro-antennas capable of bringing connectivity, even 5G, to places that are difficult to access or particularly crowded, such as hospitals, museums and public transport systems.
Also at the INWIT booth, municipalities involved in the PNRR's Italy 5G Plan were also be able to join the convention related to the memorandum of understanding signed between the Department for Digital Transformation, the National Association of Italian Municipalities (ANCI), Infratel Italia and INWIT, which included operational agreements with municipalities to simplify administrative processes and accelerate the activation of PNRR-related actions.
"We bring to the ANCI Annual Meeting our concrete commitment to reducing the digital divide – commented Michelangelo Suigo, Director of External Relations, Communication and Sustainability at INWIT – With the support of virtual reality, we show the added value of a digital infrastructure for territories, our attention to local authorities and communities, and we share with the attending mayors the possibility of joining the PNRR 5G convention, to give them support in the realisation of mobile ultra-wideband connections."